"Handcrafted Salem 1766"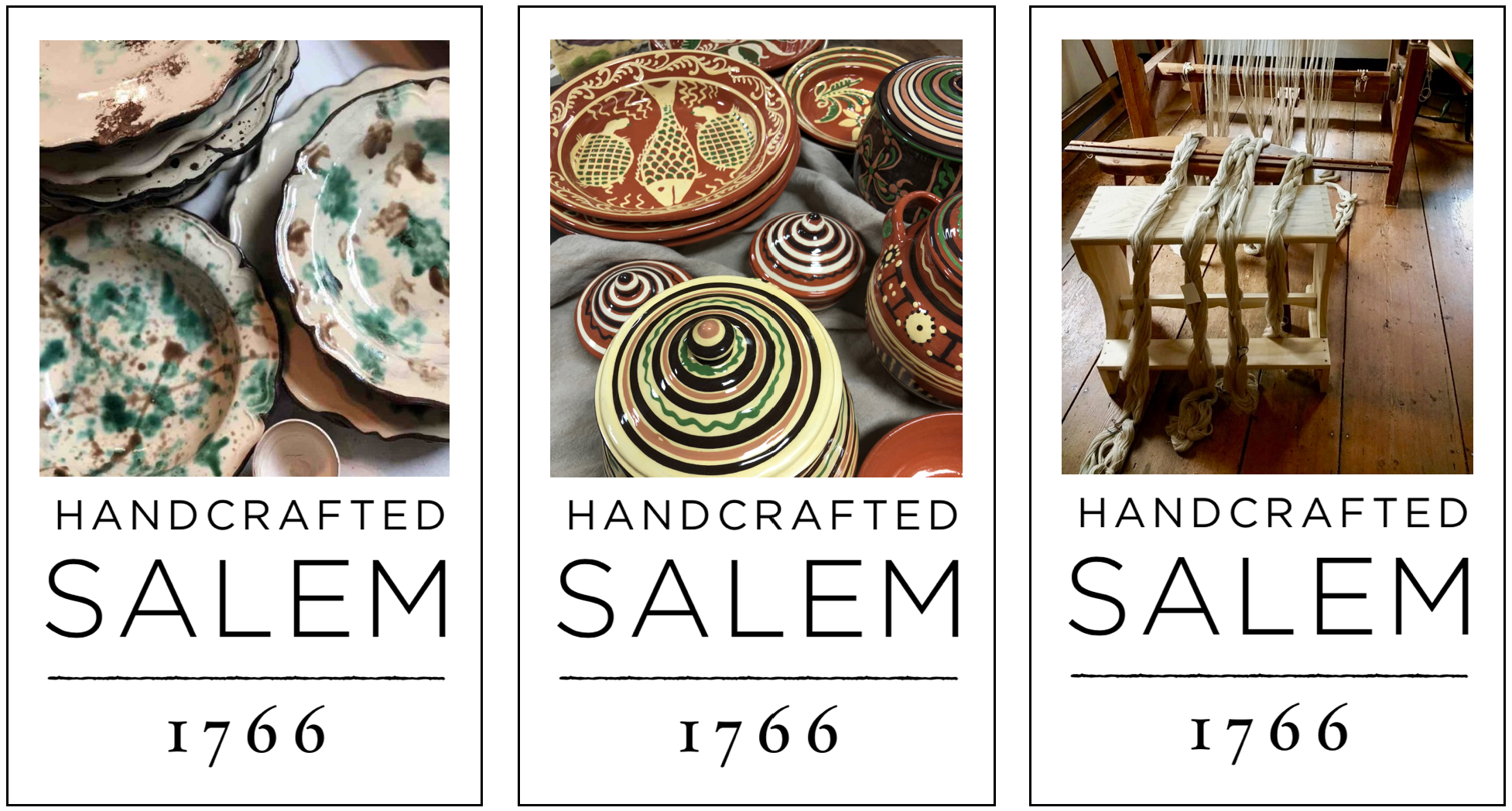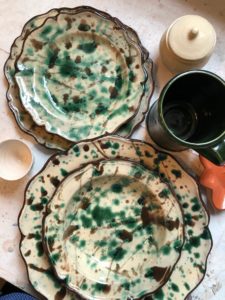 Old Salem master craftspeople have long been recognized for their artistry and ability to   produce contemporary artifacts inspired by the Moravian originals.  These one of a kind creations can be viewed and purchased in T. Bagge Merchant.  "Handcrafted Salem 1766" items include:
Pottery – Slip-decorated; Splatterwear; Table settings; Mugs, Plates; Platters, Sugar Jars; Containers
Leather goods – Purses; Document roll bags; Pouches
Hand-loomed textiles – Tea towels; Placemats; Napkins
Marbelized-covered journals
Craftsman-woven cloth tape
Hand-painted gourds
T. Bagge Merchant
626 South Main Street
Originally the town's community store, this shop now offers Old Salem and locally-made pottery and other crafts; stationery items; candles; books related to historic trades and North Carolina history; and children's toys and books
Hours:  Tuesday – Saturday 10:00 a.m. to 5:00 p.m., Sunday 1:00 p.m. to 5:00 p.m.