About, Hours, & Contact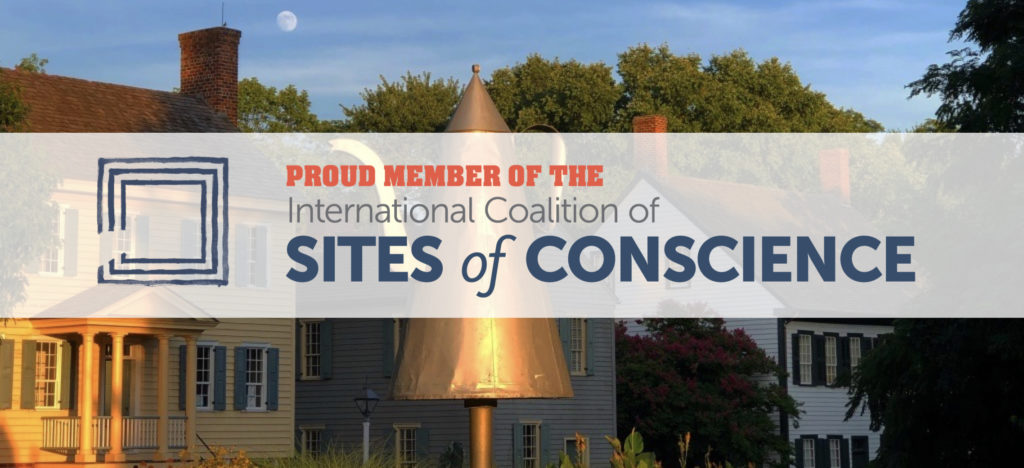 Old Salem Museums & Gardens is a historic site and museum combating food insecurity and exploring the stories of people, including Moravian, Black, and Indigenous peoples, in the American South. As one of America's most comprehensive history attractions, our museums—the Historic Town of Salem, the Museum of Early Southern Decorative Arts (MESDA), and the Gardens at Old Salem—engage visitors in an educational and memorable historical experience. The Museum of Early Southern Decorative Arts (MESDA) contains the finest collection of its kind in the nation, featuring architecture, furniture, ceramics, metalwork, needlework, paintings, prints, and other decorative arts made and used in the early American South.
Our Mission
Old Salem Museums & Gardens shares the rich, authentic, and diverse cultural history of the early South–with special emphasis on the Moravians in North Carolina, enslaved and free people of African descent, and Indigenous peoples of the Southern Woodland, through the preservation and interpretation of material culture, architecture, and cultural landscapes.
Institutional History
In 1950, a group of dedicated volunteers established Old Salem, Inc. as a way to begin preserving and restoring the town and gardens of Salem for future generations. As Old Salem grew, more buildings were restored and new facilities were added–including the Museum of Early Southern Decorative Arts (MESDA) and St. Phillips Moravian Church. In addition to having two National Historic Landmark buildings, the Salem Tavern and the Single Brother's House, Old Salem was designated as a National Historic Landmark (NHL) District in 1966. The dedicated staff at Old Salem have worked since the 1990s to expand the historic district and engage community stakeholders in order to share a more authentic and diverse history of Salem and the early South. In 2016 the National Park Service approved an expansion of the NHL district, including changes to the boundaries, additional time periods of significance, and additional resources that allow us to share a more comprehensive history of Salem and the neighboring freedmen's community of Happy Hill.
---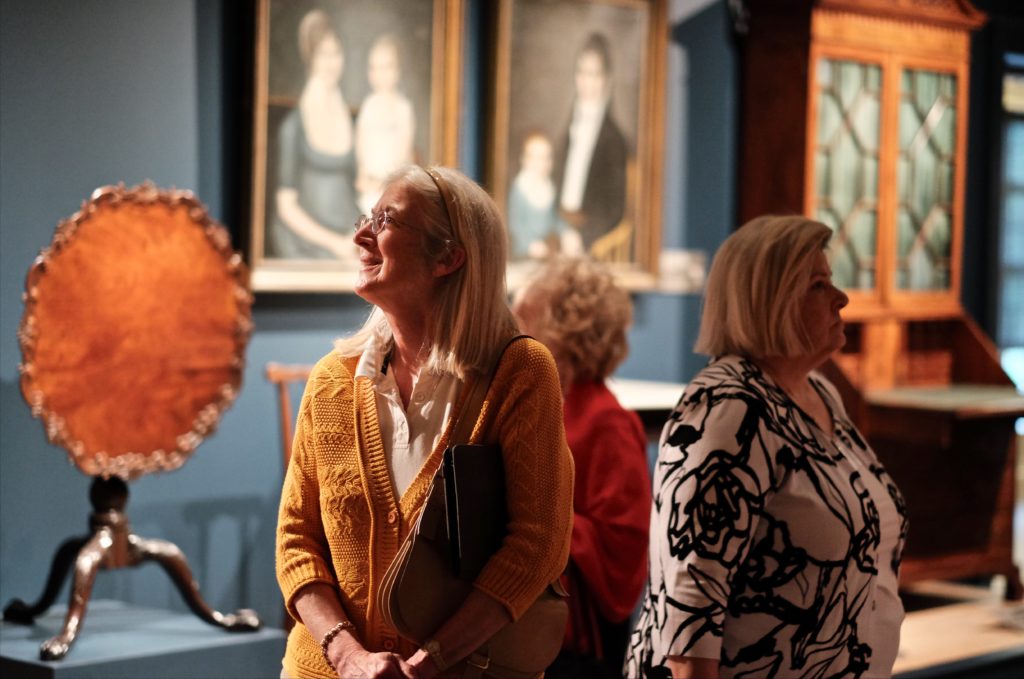 ---
Location
Visitor Center
900 Old Salem Road
Winston-Salem, NC 27101
Historic District
600 South Main Street
Winston-Salem, NC 27101
Museum of Early Southern Decorative Arts (MESDA)
924 South Main Street
Winston-Salem, NC 27101
---