About, Hours, & Contact

About Old Salem Museums & Gardens
Who We Are: We are a historic site and museum combating food insecurity and exploring the stories of people, including Moravian, Black, and Indigenous peoples, in the American South. As one of America's most comprehensive history attractions, our museums—the Historic Town of Salem, the Museum of Early Southern Decorative Arts (MESDA), and the Gardens at Old Salem—engage visitors in an educational and memorable historical experience about those who lived and worked in the early South. Old Salem is also the site of the Museum of Early Southern Decorative Arts (MESDA) which contains the finest collection of its kind in the nation, featuring architecture, furniture, ceramics, metalwork, needlework, paintings, prints and other decorative arts made & used by the early settlers of the American South.
Our Mission:  Old Salem Museums & Gardens shares the rich, authentic, and diverse cultural history of the early South–with special emphasis on the Moravians in North Carolina, enslaved and free people of African descent, and Indigenous peoples of the Southern Woodland, through the preservation and interpretation of material culture, architecture, and cultural landscapes.
Our Institutional History: In 1950, a group of dedicated volunteers established Old Salem, Inc. as a way to begin preserving and restoring the town and gardens of Salem for future generations. As Old Salem grew, more buildings were restored and new facilities were added–including the Museum of Early Southern Decorative Arts (MESDA) and St. Phillips Moravian Church. In addition to having two National Historic Landmark buildings, the Salem Tavern and the Single Brother's House, Old Salem was designated as a National Historic Landmark (NHL) District in 1966. The dedicated staff at Old Salem have worked since the 1990s to expand the historic district and engage community stakeholders in order to share a more authentic and diverse history of Salem and the early South. In 2016 the National Park Service approved an expansion of the NHL district, including changes to the boundaries, additional time periods of significance, and additional resources that allow us to share a more comprehensive history of Salem and the neighboring freedmen's community of Happy Hill.
---
---
Location
Visitor Center
900 Old Salem Road
Winston-Salem, NC 27101
Historic District
600 S Main Street
Winston-Salem, NC 27101
---

Hours of Operation
Old Salem's Historic Buildings, Venues and Public Restrooms are Temporarily Closed Due to COVID-19 but Grounds are Open for Exploration.
---
Guided Tours
Interpreted Historic Buildings (TICKET REQUIRED TO ENTER):
Boys' School
Doctor's House
Gunsmith's Workshop
Joiner's Workshop
Market-Fire Engine House
Miksch Gardens & House
Potter's Workshop
Salem Tavern Museum & Barn
Single Brothers' House & Gardens
St. Philips Heritage Center
T. Vogler Gunsmith Shop
John Vogler House
Shoemaker's Shop – Currently closed for Restoration
NOTE: Under normal operating circumstances, all buildings are open during the times mentioned above; however, exhibit buildings occasionally close for lunch for a short period of time. Please check with the Visitors Center staff when you arrive to learn of any lunchtime closings. Please note that some buildings in the historic district are private residences and are not open for touring. Please respect our residents' property, gardens, and pets.
---
Old Salem Visitors Center (NO TICKET REQUIRED):
Monday: Visitors Center is CLOSED
Tuesday—Saturday: 9 am–5 pm
Sunday: 12:30 pm – 5 pm
---
Moravian Book & Gift Shop, Winkler Bakery
Monday—Saturday: 10 am – 5 pm
Sunday: 1 pm – 5 pm
---
Old Salem Visitors Center Shop, T. Bagge Merchant
Tuesday—Saturday: 10 am – 5 pm
Sunday: 1 pm – 5 pm
---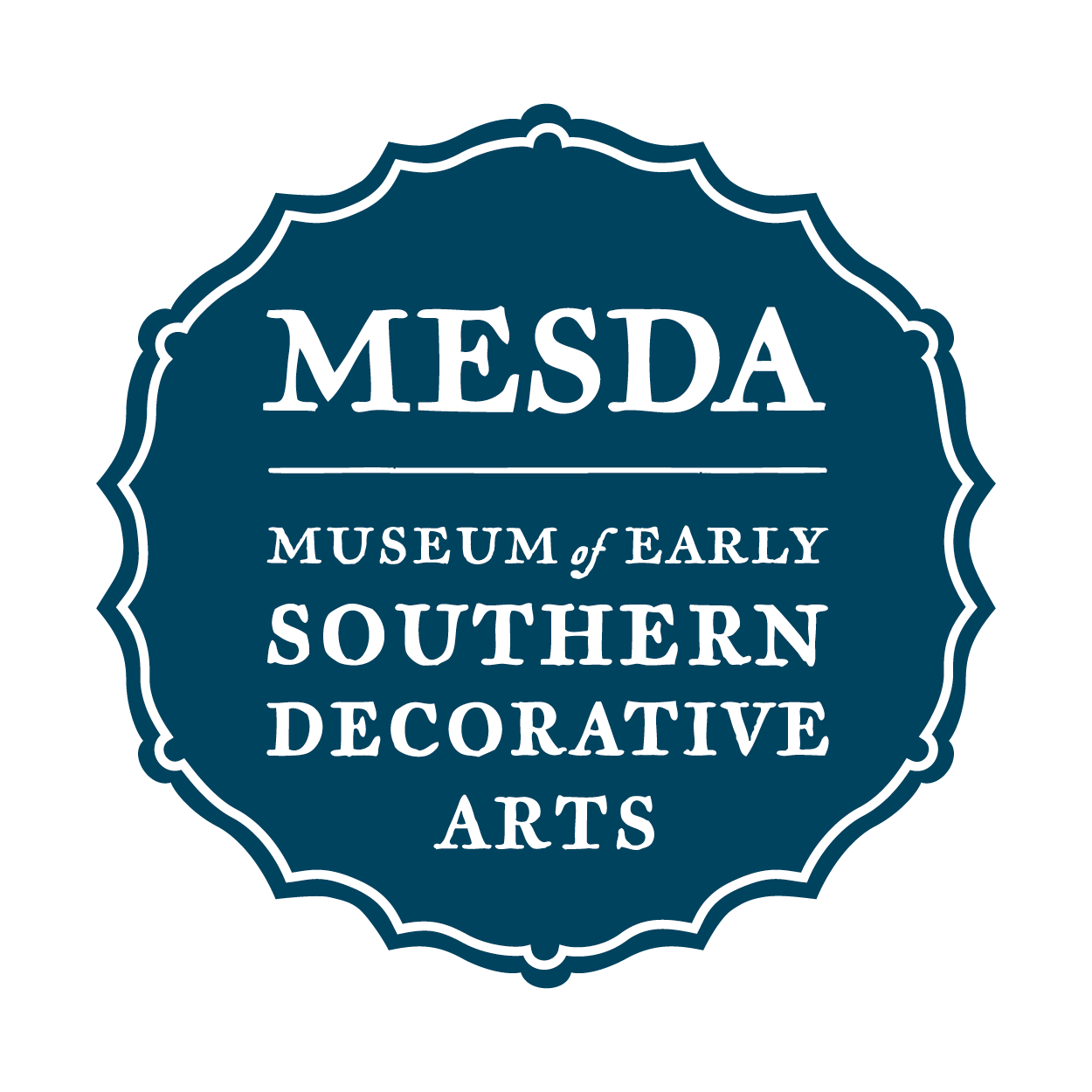 Museum of Early Southern Decorative Arts (MESDA)
Self-guided galleries included in an Old Salem All-in-One ticket.
Monday: MESDA is CLOSED
Tuesday—Saturday: 9:30 am – 4:30 pm
Sunday: 1 pm – 4:30 pm
Please call (336) 721-7369 to book a guided tour of MESDA. Complete details can be found at mesda.org.
---
PLEASE NOTE THAT ALL OF OLD SALEM MUSEUMS & GARDENS IS CLOSED THE FOLLOWING DAYS:
Martin Luther King Day, Easter Sunday, Thanksgiving Day, Christmas Eve Day & Christmas Day and New Year's Day

Mondays (Museum buildings, Visitors Center, and Gardens are closed. Select stores are open.)