Adult Group Tour Reservation Requests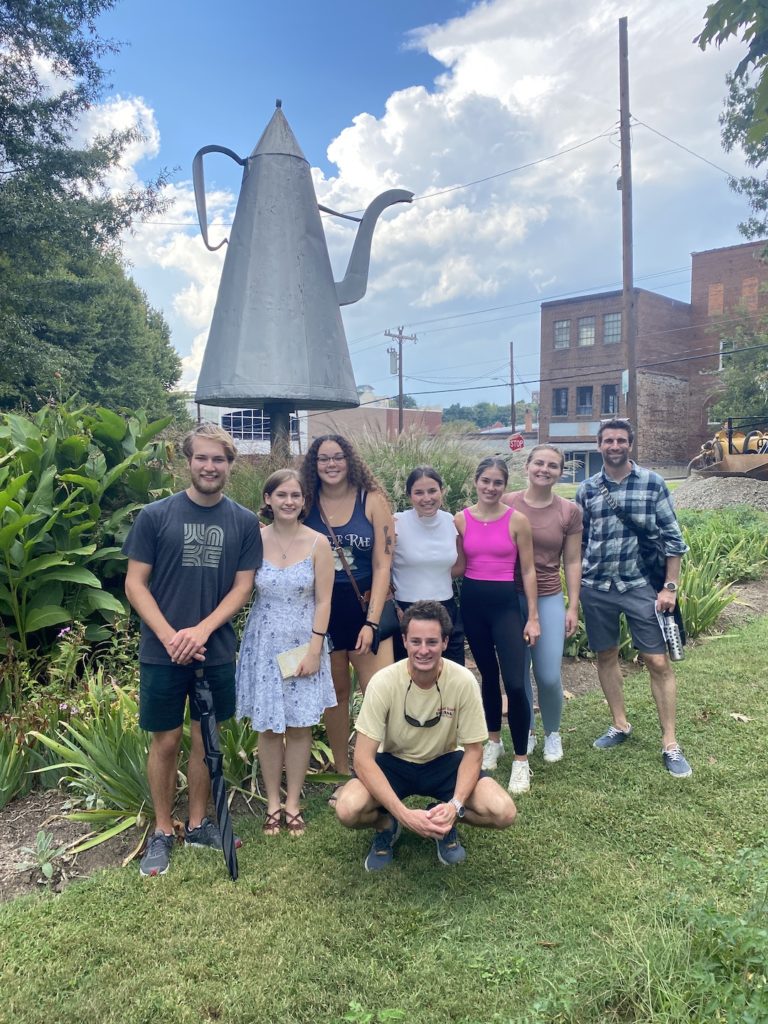 Reservations must be made at least 60 days in advance.
Old Salem Museum and Gardens and the Museum of Early Southern Decorative Arts (MESDA) is open for general admission tours Wednesday – Saturday 10 AM – 2PM. Group tour reservations require at least 12 adults. Please note that Old Salem currently does not offer a discount for booking in advance.
Visitors in groups less than 12
The Advance All-In-One tickets for visiting Old Salem can be purchased online. You must bring confirmation of your ticket, printed or on your smartphone, to the Visitor Center's front desk to complete the check-in process and receive your sticker ticket before entering the buildings. You will receive a map with the sticker ticket. 
Day of ticket purchase occurs on-site at the Visitor Center, the Horton Center, and Moravian Book & Gift.
All-in-One Tickets give visitors access to all open buildings, including the Museum of Early Southern Decorative Arts (MESDA) Self-Guided Galleries. 
All-In-One Tickets are $20 per adult, $12 per student (undergraduate students must show a college ID), plus tax; free entry for children 0-3 years old. 
Students are welcome on Adult Group Tours.
MESDA Specialty Tours
One-hour and Two-hour Connoisseur tours of MESDA, are available Wednesday – Saturday. Tours are booked exclusively with Jane Sutton, Manager of Museum Interpretations. Please visit MESDA's website for the tour descriptions and ticket prices. Two-hour Connoisseur tours can be booked online. 4 people maximum.
Questions?
Please fill out the form below to inquire about Adult Group Tour Reservations.
Adult Group Tour Reservation Requests