BB&T Fund contributes major gift to Old Salem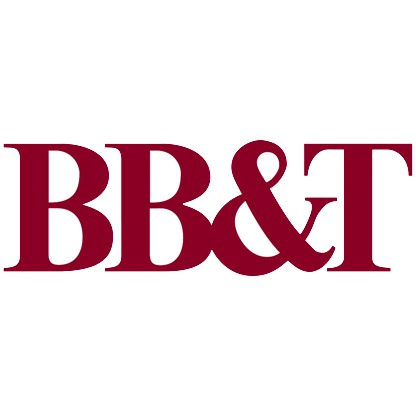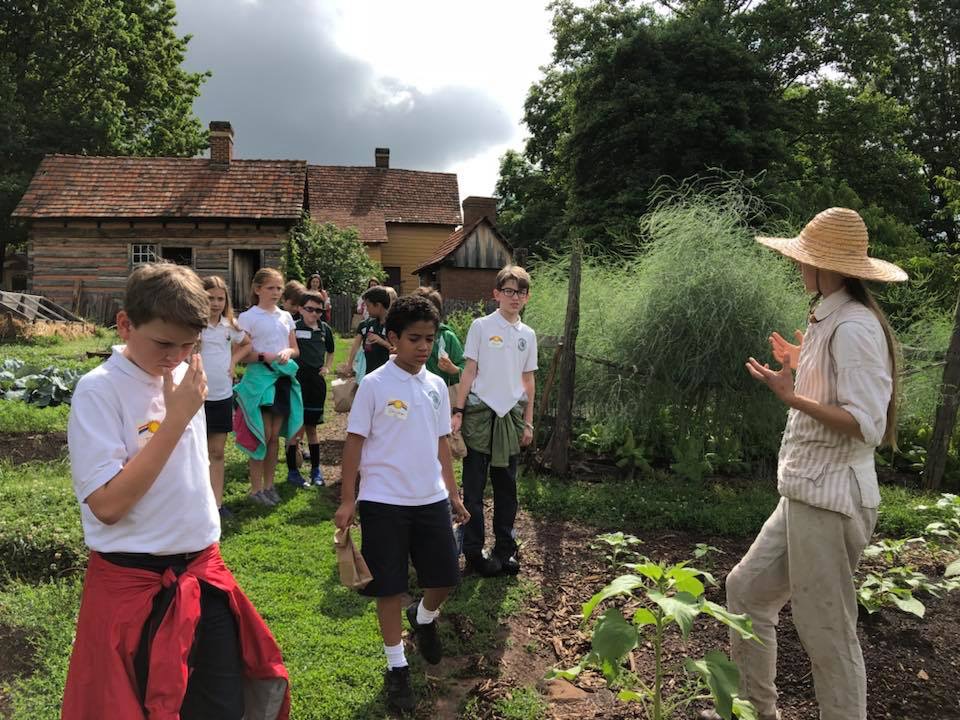 Old Salem Receives A Quarter of a Million Dollar Multi-year, Unrestricted Grant from BB&T Charitable Fund in support of its new organizational initiatives and transformation
As a sign of their commitment to the Triad communities as well as showing support of Old Salem's organizational transformation, the BB&T Charitable Fund has awarded the 75-year-old living history site a $250,000 multi-year grant. Seeking to support market leaders, BB&T recognized Old Salem Museums & Gardens quickly expanding international reputation as facilitating deep, sincere, and thoughtful organizational change.
"As part of our mission, BB&T strives to make the communities in which we work better places to live, and as a corporate citizen BB&T has a strong track record of supporting its local groups and institutions ," said Cantey Alexander, BB&T Triad Regional President. "We are proud to work with and support Old Salem, and very excited about the positive impact our contribution will bring."
Following a strategic re-evaluation of its core mission, Old Salem has introduced a series of groundbreaking initiatives designed to expand Old Salem's history narrative. Franklin Vagnone, President & CEO of Old Salem said, "BB&T has been a consistent supporter and we believe this most recent investment is recognition of Old Salem's quickly expanding international reputation as a thoughtful, organizational change agent.
"Contributions from community partners who see the long-term value of our transformation are fundamental to keeping Old Salem alive and vibrant.  We are grateful that BB&T is one of a growing number of corporate partners and individuals who view an investment in Old Salem's transformation as an investment in our community."
Considered one of the most innovative heritage sites in the US, Old Salem attracts 440,000 visitors annually, including 45,000 school children.  The museums employ about 170 full and part-time staff and have a regional economic impact of over $48 million a year and generate $3.34 million in tax revenues for the state and county.  "Old Salem has an extraordinary reach and we thank BB&T for understanding that," Vagnone said.