Equity Initiative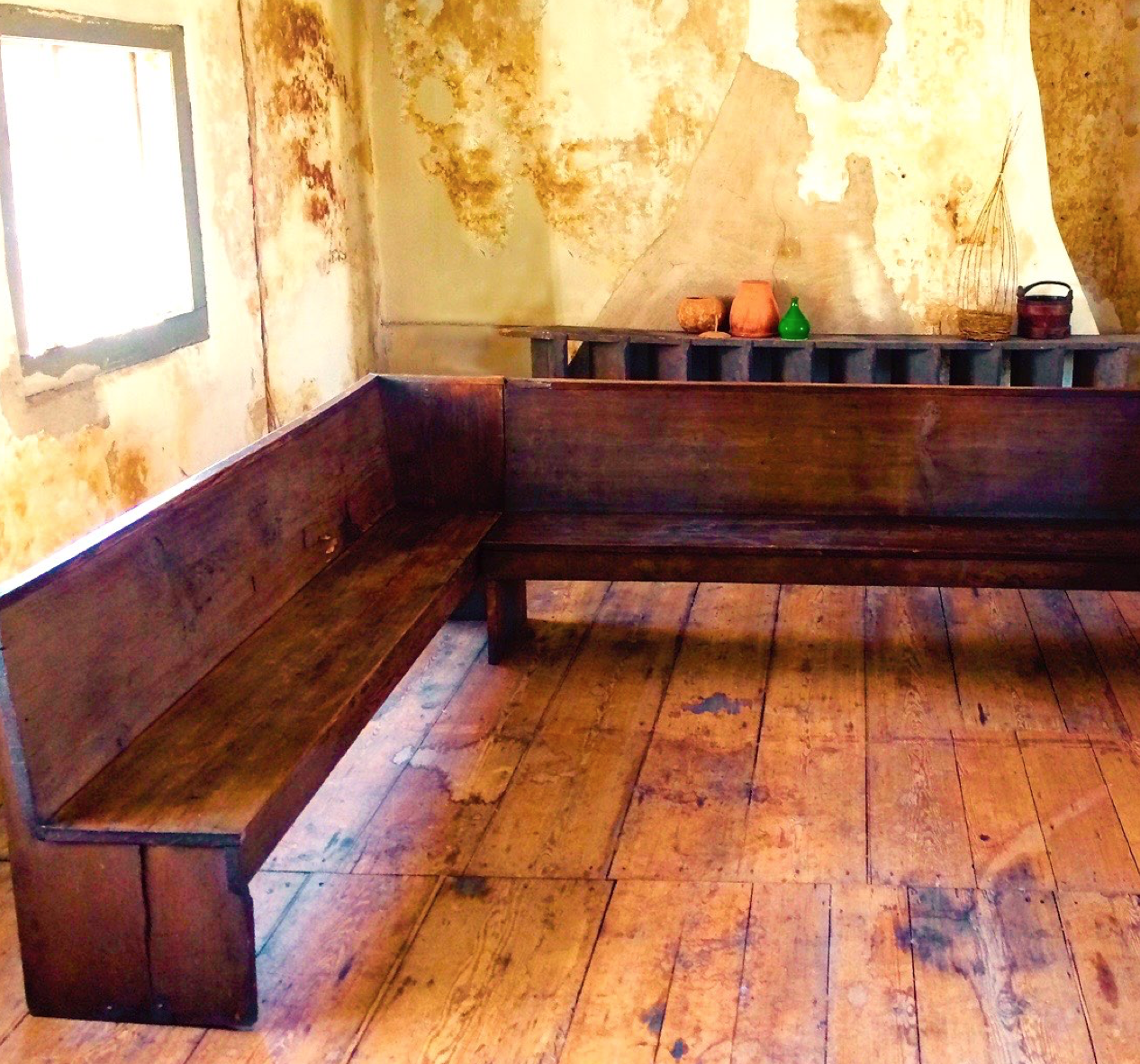 Understanding that cultural equity is not just programmatic, Since 2017, Old Salem Museums & Gardens has embarked on a process of self-reflection and review with the goal to have the organization represent the communities that surround us.  As an organization, we are dedicated to economic, cultural, ability, gender, and racial diversity and inclusion. There are specific areas that continue to be targeted:
Staff (full-time & part-time). Review hiring practices to eliminate any systemic bias at all levels of the organization.
Create inclusive policies that do not make it difficult to enter into employment at Old Salem. IE: A. The analysis of background check, B. Mandatory education requirements, C. Create non-biased job descriptions, D. Create inclusive training process for all employees.
Create a career path for all positions to allow for growth within the organization.
Expand advertisements for staff positions to a wide range of communication platforms and enact aggressive recruiting efforts to be more inclusive of the communities surrounding Old Salem.
Continue to increase the pay for both hourly as well as salaried and provide a living wage for all employees (based upon local cost of living data).
Review multiple sources to keep pay scales appropriately related & equitable throughout the entire organization.
Review annually the CEO (highest paid employee) to the lowest, exempt, salaried employee ratio.
Review the "Employee Handbook" with particular perspective on providing an equitable workplace environment.
Establish a Staff Advisory Equity Committee to help review policy and strategic directions within the organization.
Establish an fully inclusive "Non Discrimination Policy"
Expand the Leadership Team both in number of members as well as in representation to ensure a full reading of the organization.
Have the Board of Trustees' membership represent the larger community, as well as the Access and Equity initiatives.
Consider all levels of equity in business and outside vendor relationships and RFP submittals.
Partner with outside organizations in ways that will expand our perspectives and engage new audiences.
Enact programming that expands the historic understanding of Old Salem and the diverse communities that lived, worked, visited, and were enslaved in the town. IE: Hidden Town Project & Advisory Committee, Cherokee Advisory Historian, Moravian Advisory Committee.
Include other languages for interpretation in addition to English.
Review curatorial practices and public information to de-colonize and eradicate all biased messages and interpretations.
To re-envision the Education Division in ways that will produce a more inclusive and current interpretation of all communities who existed in the town of Salem.
Create physical spaces and interpretation throughout the historic district (not isolated in one building) to tell the story of multiple communities. IE: The Tavern Room of Reflection, St. Phillips Church, Hidden Town text panels in all venues.
Through the ACCESS SALEM Initiative continue to modify the physical environment for those individuals & caretakers with multi-abled capabilities.