Is Old Salem Open?
Connect with us:
---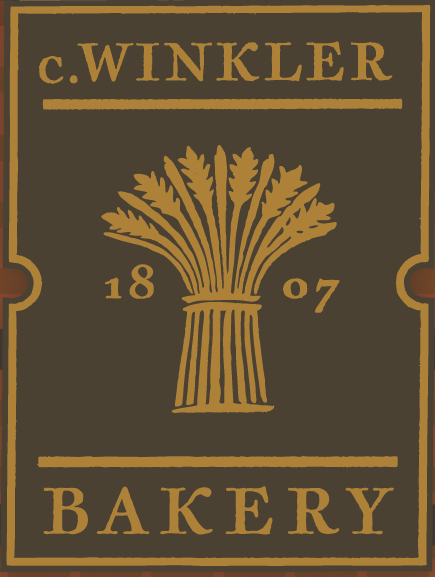 Masks and Social Distancing Guidance
We will continue to follow the CDC/NCDHHS Guidelines that state the following:
In accordance with the new CDC guidance, there will still be certain settings where masks and other safety measures will be required. Masks will still be required in child care, schools and camps.
Everyone, including people who are fully vaccinated, will still be required to wear a mask in certain settings such as public transportation, health care settings like hospitals, doctor's offices and long-term care settings like nursing homes, and certain congregate settings like correctional facilities and homeless shelters.
People who are not vaccinated should wear a mask and maintain distance in all indoor public settings and in outdoor settings when they can't maintain six feet of distance.