Winter Fair Workshop: Organ & Keyboard Ramble
Friday, December 27, 2019 11:00 AM - 12:30 PM Boys' School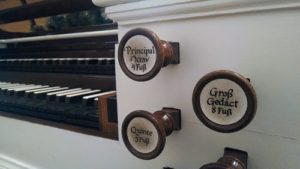 Workshop Description:  Experience history hands-on!  Join Scott Carpenter, Music Director and Lead Interpreter Old Salem Museums & Gardens, for a once-in-a-lifetime opportunity as we invite you to hear AND play our historic organs and keyboard instruments. Learn more about the remarkable history and restoration of David Tannenberg's 1800 organ for Salem!
Cost:  $50 per person for Organ & Keyboard Ramble only.
Workshop Location:  Tour begins at Old Salem Boys' School, 3 East Academy Street. Walking involved as tour also includes the Single Brothers House and ends at the Visitor Center.
*Maximum of 15 per class. For ages 9 and up.  Children under 18 must be accompanied by a paying adult.  Due to the highly interactive nature of these workshops, adults are not allowed to observe or tag along with a child unless they have also registered. If participant cancels more than 14 days before the event, a full refund will be given.  Within 14 days there are no refunds. For more information call 1-800-441-5305.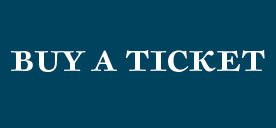 Boys' School-Back Ramp plus 1 Flight of Stairs
Single Brothers House-Accessible
Old Salem Visitor Center–Fully Accessible