Request a Field Trip at Old Salem!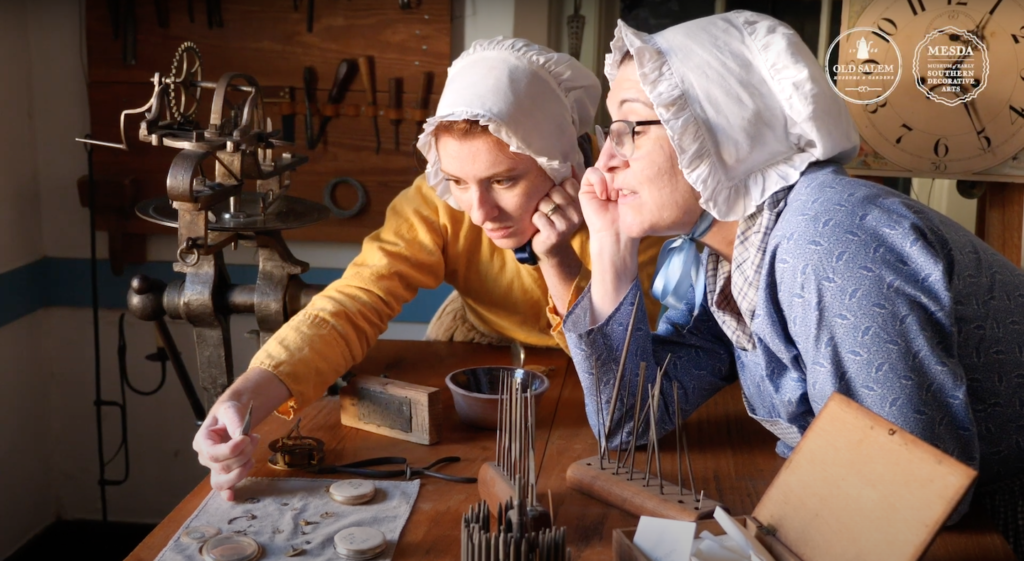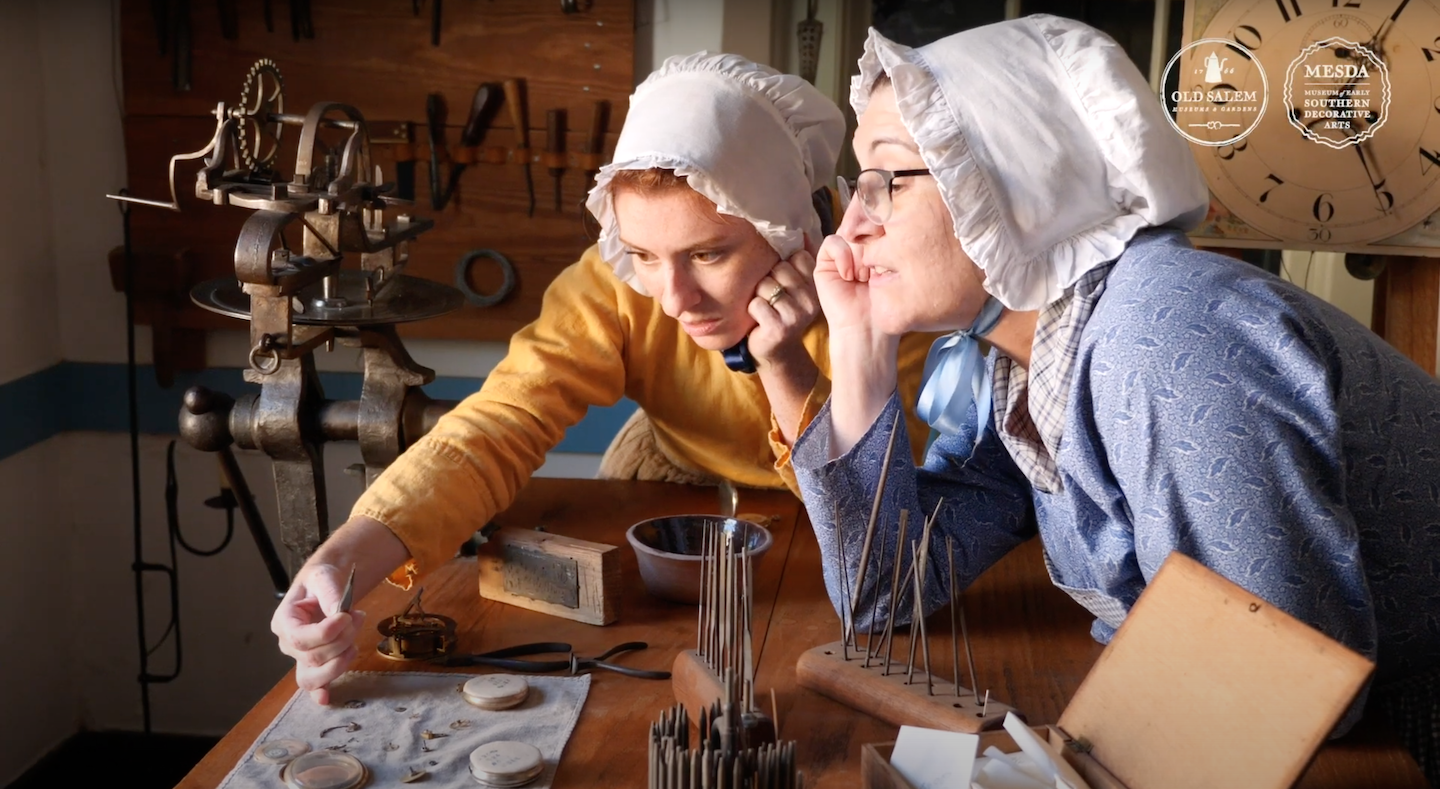 Groups must have a minimum of 12 students to book. Reservations must be made at least 60 days in advance. Due to a high volume of requests, please allow 3-5 business days for a reply from our office.
STEAM-Driven Days Spring 2022
March – May 2022
We invite you to join us for STEAM-Driven Days in Old Salem. This new experience combines the best of Science Alive and Arts Alive into one program! Using the history of Salem, North Carolina, we will explore topics in science, technology, engineering, the arts, and math through sensory experiences led by our educators. This cross-curricular adventure connects students to the people, places, and things that made up historic Salem in the 18th and 19th centuries.
Students will be introduced to the people who lived and interacted in historic Salem, immersing themselves in the buildings and landscapes as they learn about early American life in North Carolina and the South from the perspective of the Moravians, enslaved and free people of African descent, and the Indigenous peoples of the Southern Woodland.
Teachers booking field trips will also have access to resources that can be used in the classroom, including videos, lesson plans, and other student activities. Student Group Tour experiences and in-classroom resources and activities are aligned to the following North Carolina Essential Standards.
---
STEAM-Driven Days are for students from all learning environments – public school, private school, charter school, and homeschool! For this reason, we are not offering specialty visit days such as Homeschool Day.
Old Salem is committed to the safety of our visitors and staff. Currently, masks are required inside buildings regardless of vaccination status and, wherever possible, a safe social distance of six feet is required. Please check our website and social media pages for updates to our COVID protocols. Thank you for working with us to make the historic district safe for all!
Questions?
Student Group Tour Reservation Requests