Merchants of Old Salem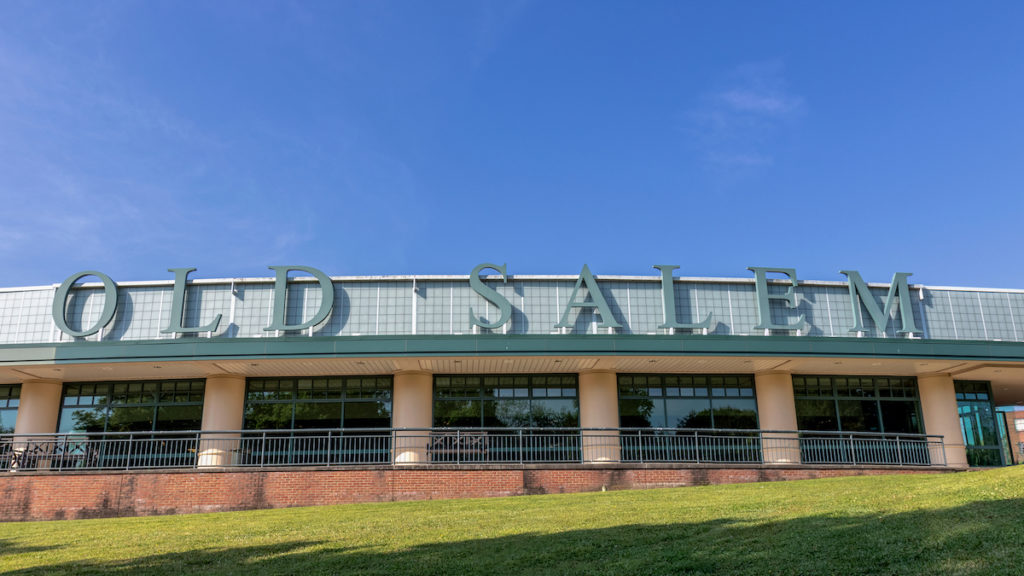 Stockberger Supply at the Old Salem Visitor Center
Open Wednesday – Saturday 10:00AM – 2:00PM
900 Old Salem Road
(336) 721-7350
Children's toys, books, Moravian stars, souvenirs, novelties, and more!
---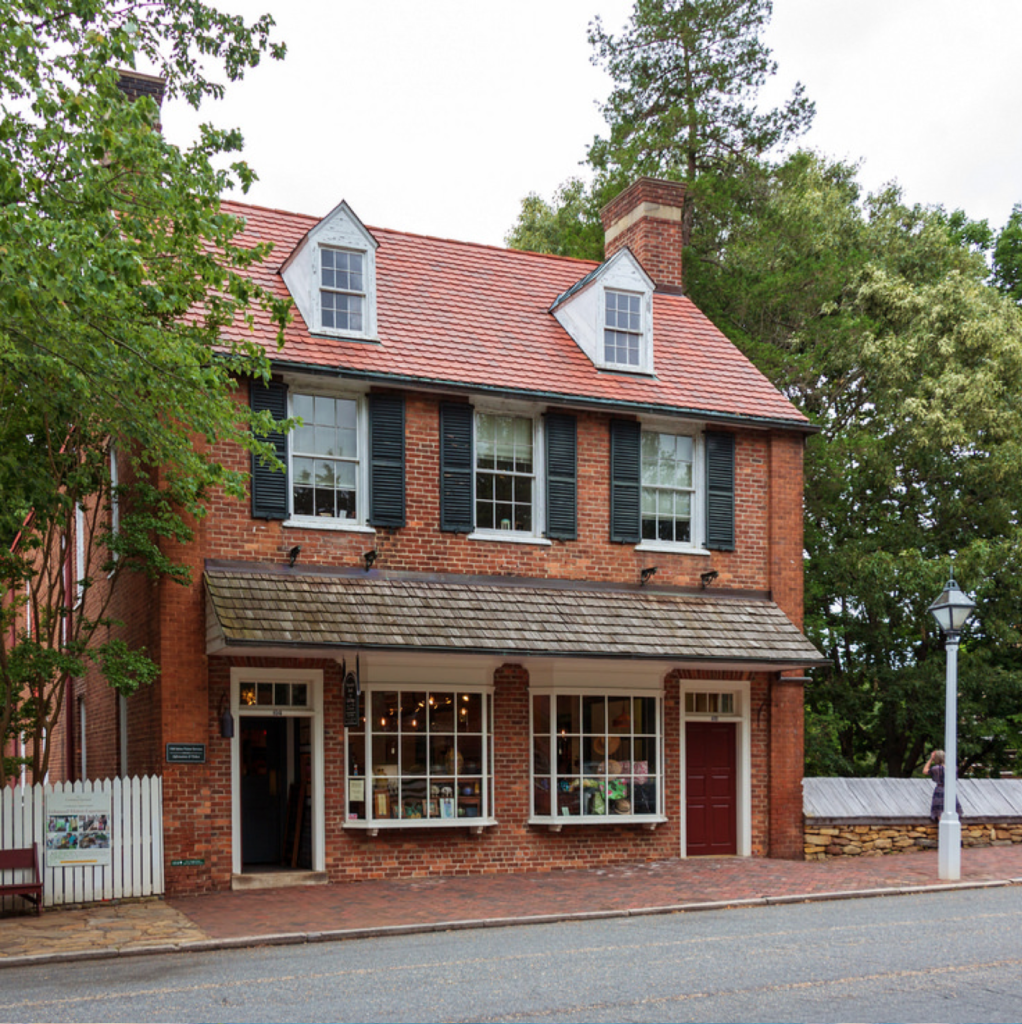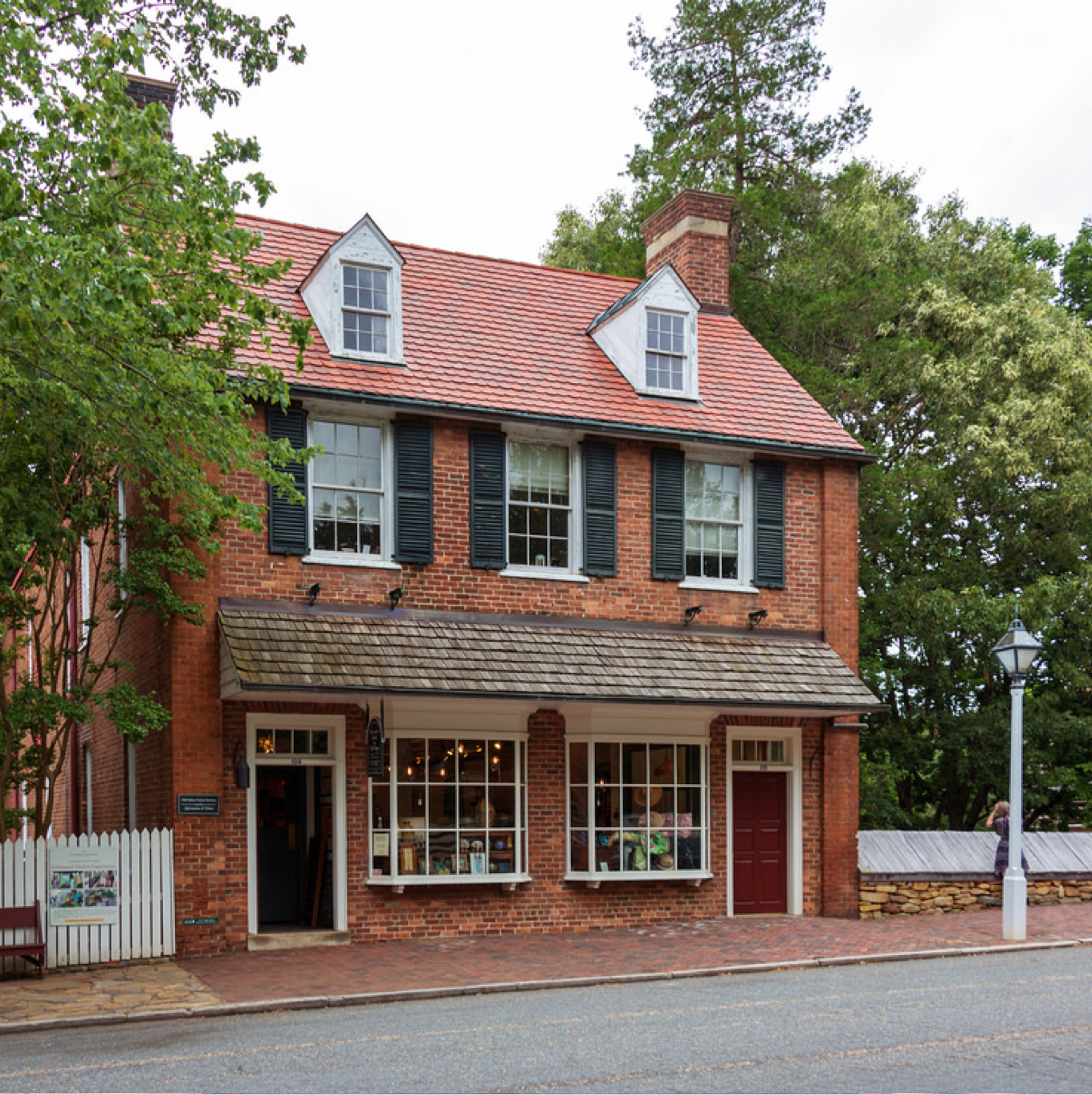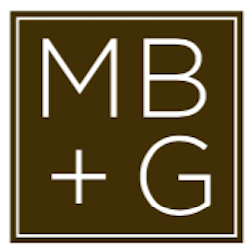 Moravian Book & Gift Shop
Open Wednesday – Saturday 10:00 AM – 2:00PM
614 South Main Street
(336) 723-6262
North Carolina pottery and other craft items, heirloom seeds and garden decor, Moravian items, including candles and books, North Carolina food items, home decor, and books.
---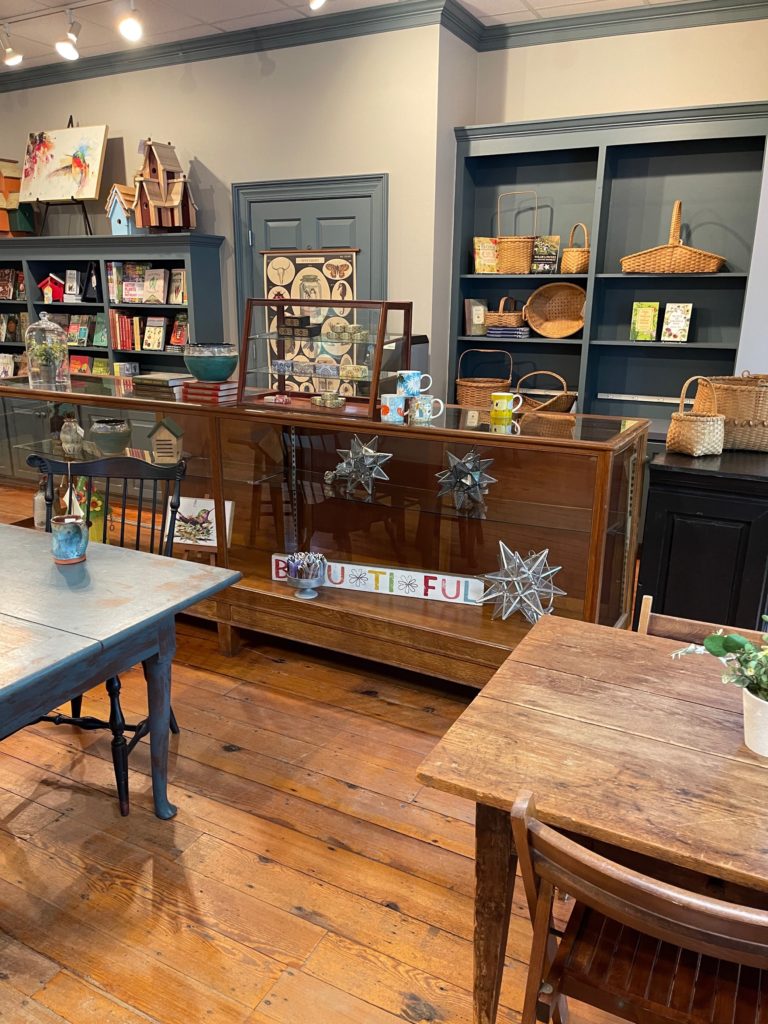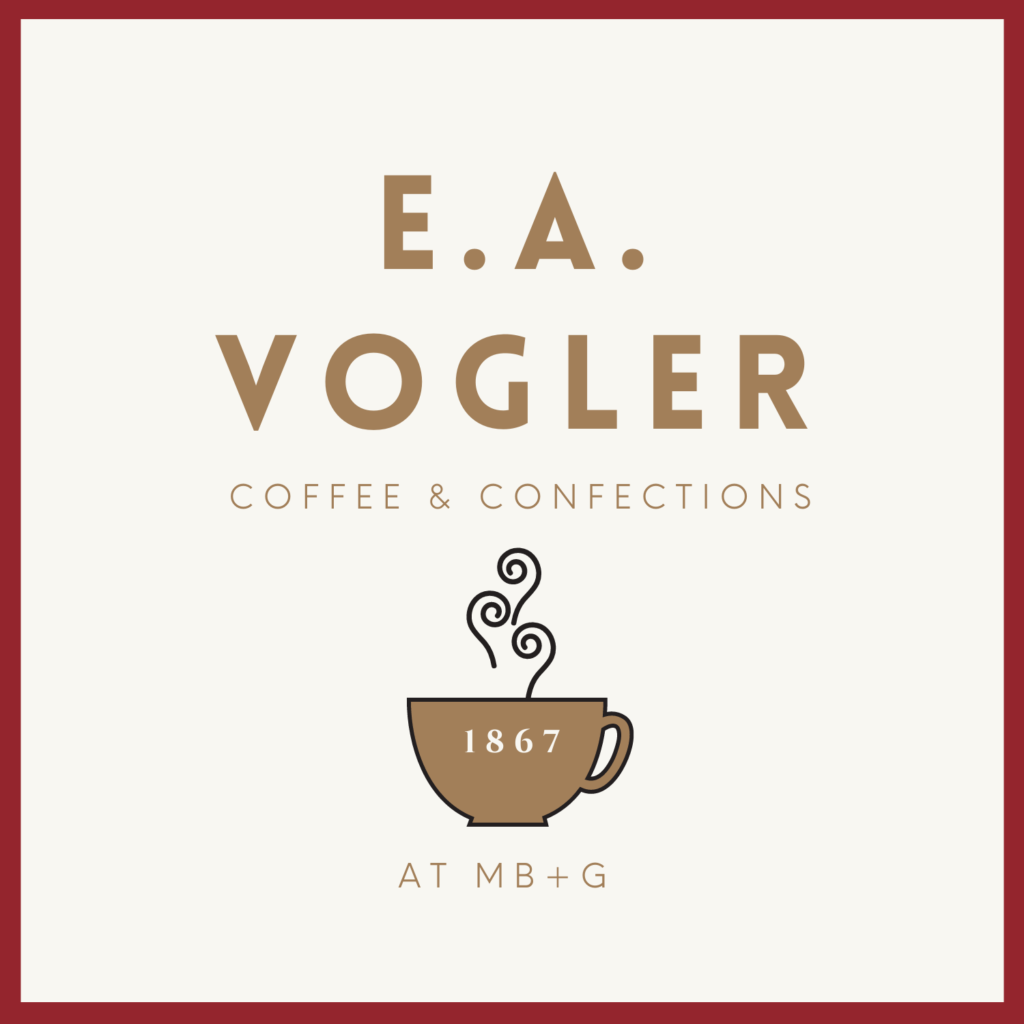 E. A. Vogler Coffee & Confections
Open Wednesday – Saturday 10:00AM – 2:00PM
614 South Main Street
(336) 723-6262
Located inside MB+G, E. A. Vogler Coffee & Confections will serve delicious coffee alongside chocolate and servings of our most popular Winkler baked goods.

---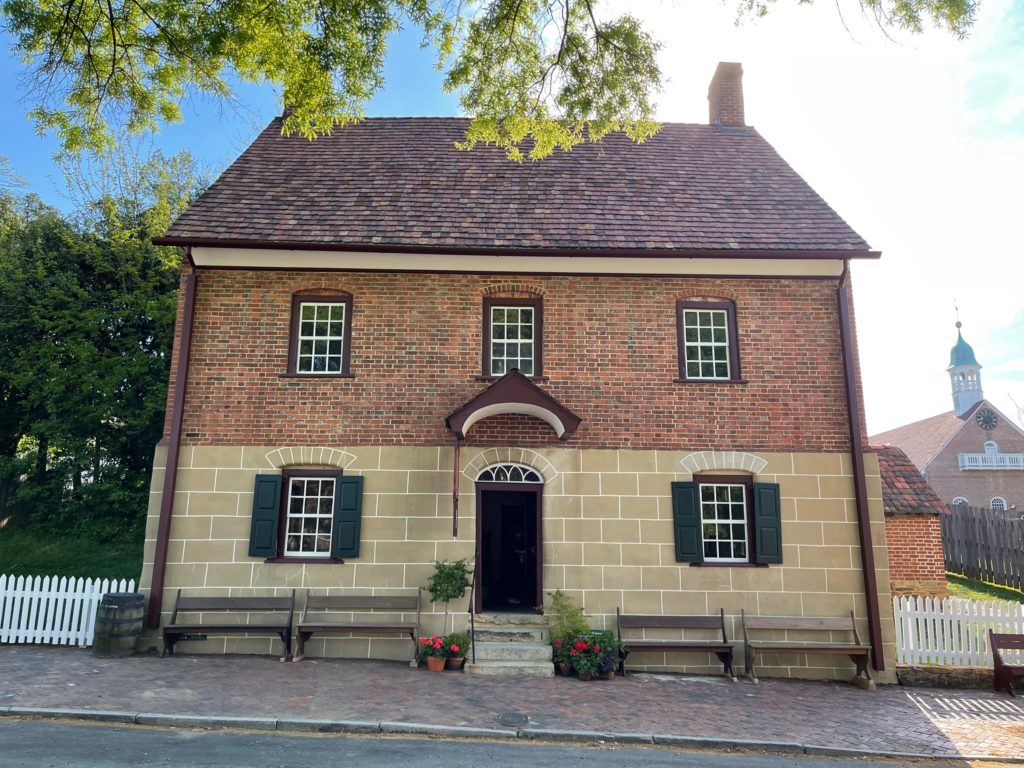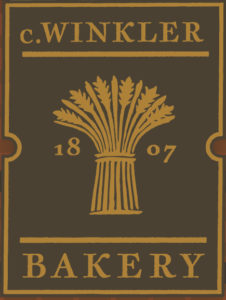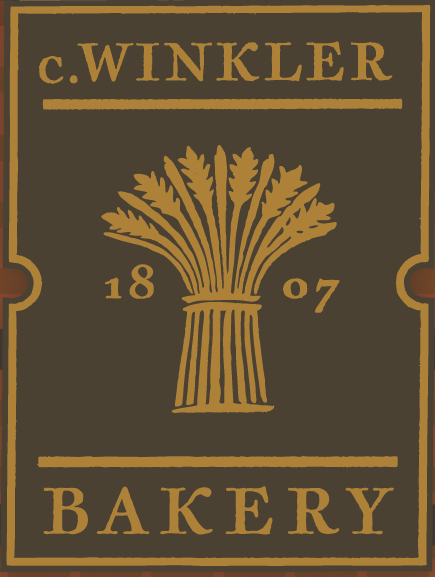 C. Winkler Bakery
Open Wednesday-Saturday
10:00AM – 2:00PM
525 South Main Street
(336) 721-7302
Baked goods utilizing new and traditional recipes. Learn more about the 200-year history of Winkler Bakery here.

---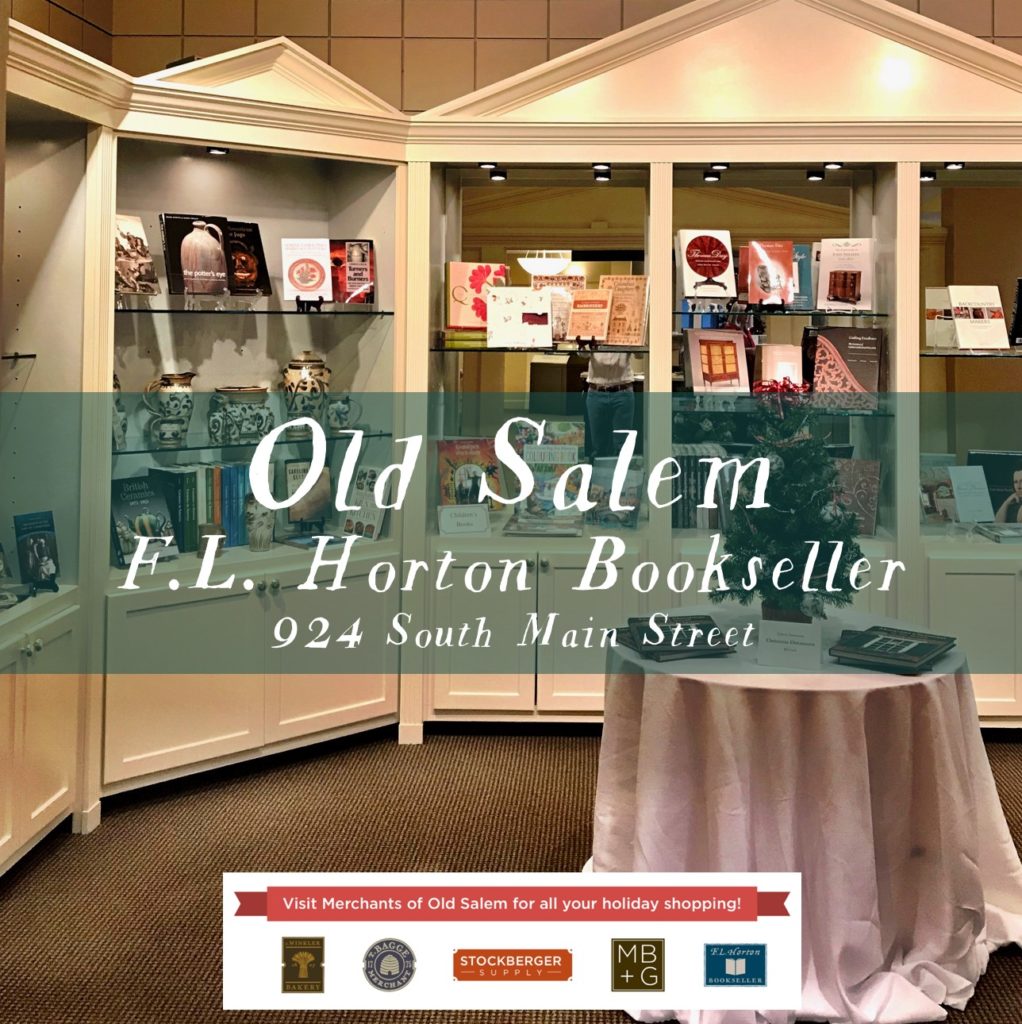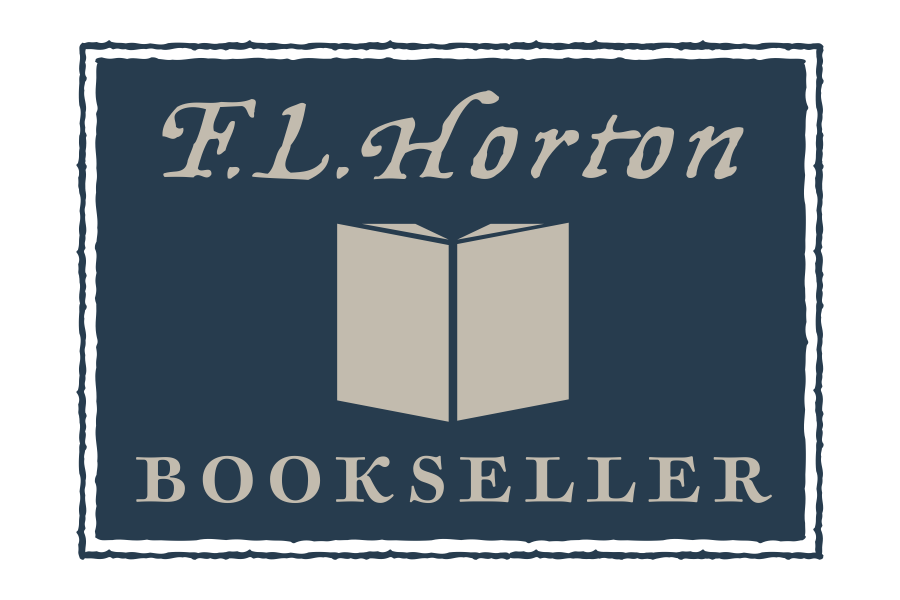 F. L. Horton Bookseller
Open Wednesday-Saturday
10:00AM – 2:00PM
924 S Main Street
Winston-Salem, NC 27101
A wide variety of books related to decorative arts of the American South.
---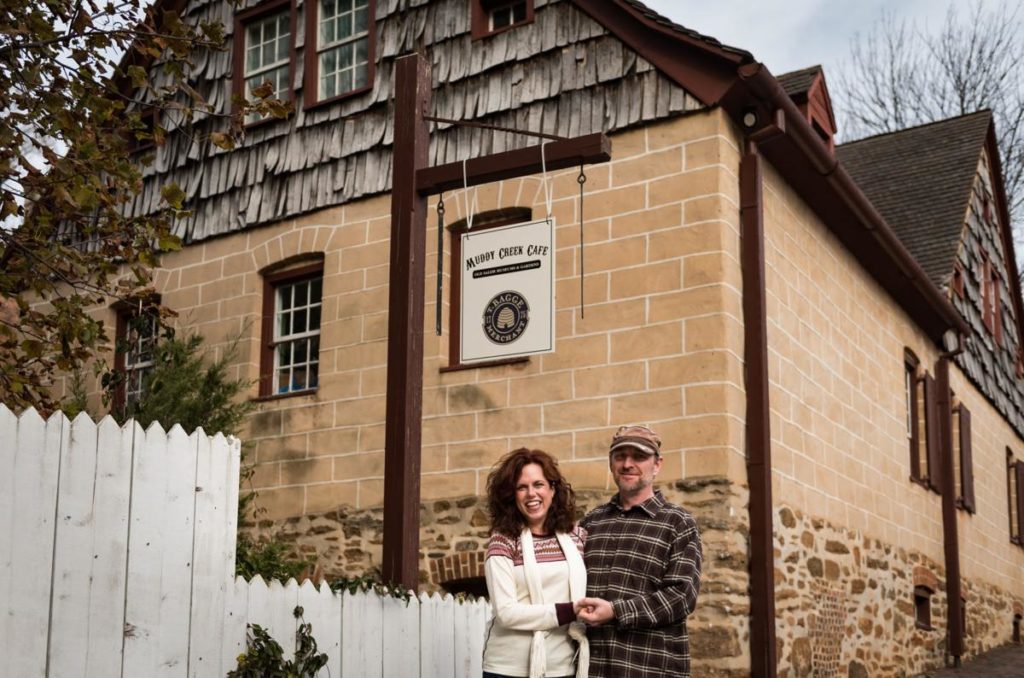 Open Wednesday-Saturday
10:00AM – 2:00PM
Located in the lower level of T. Bagge Potter's Workshop, Muddy Creek Café & Music Hall at Old Salem is a family friendly, rustic cafe known for hosting incredible folk and traditional musicians. To view the most up-to-date information about Muddy Creek Café and Music Hall, please follow this link.
---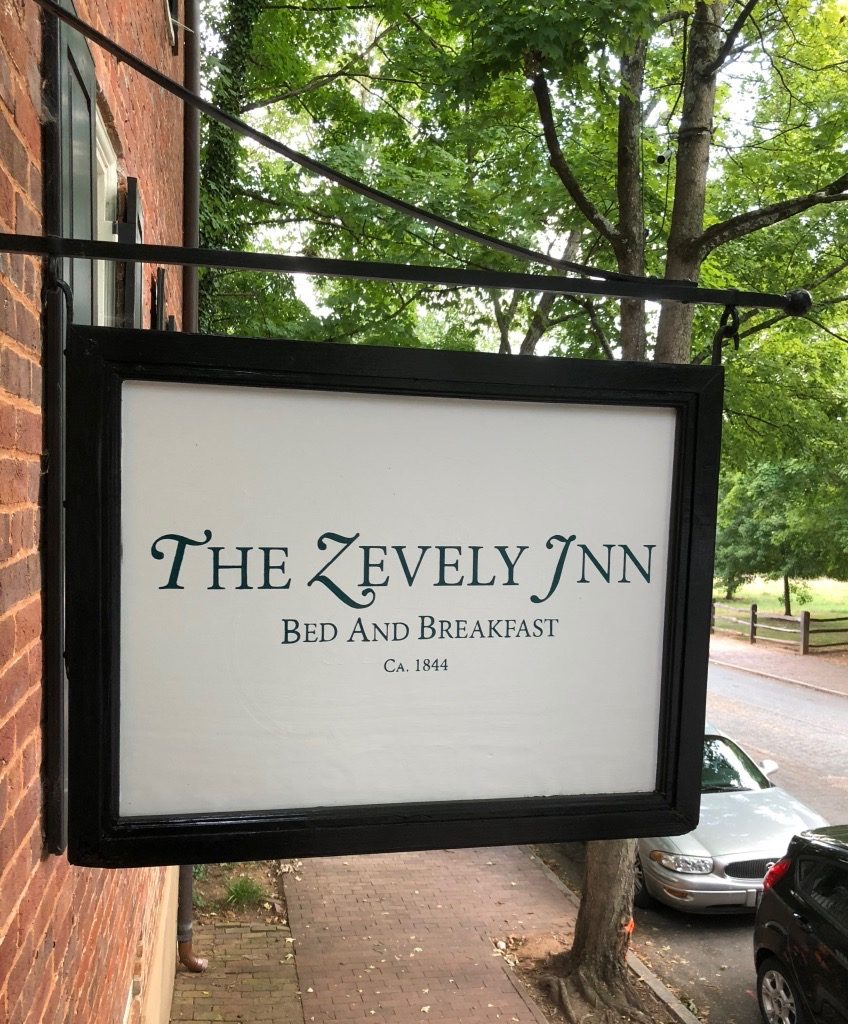 803 S. Main Street (in the Old Salem Historic District)
Throughout the years, The Zevely Inn has served as a home away from home for travelers to historic Salem, NC. The Inn, which is listed on the National Historic Register, has been meticulously and accurately restored to its mid-19th-century appearance. Our guests are not just visitors, but rather a part of a living 18th century restored Moravian town, which maintains the spirit, character, and ambiance of its Moravian founders. Today it's the only place to stay within the historic district of Old Salem Museums & Gardens.
The Inn is named for Augustus T. Zevely (1816-1872), a saddler, doctor, and mayor of Salem. The house served as Dr. Zevely's office, and also functioned as an inn for travelers the Salem Tavern could not accommodate. The Zevely continued to be used as an inn until the turn of the 20th century, and subsequently became a private residence and then apartments.
To view accommodations and book your stay visit click here or call (336) 748-9299. For special travel packages, click here.
---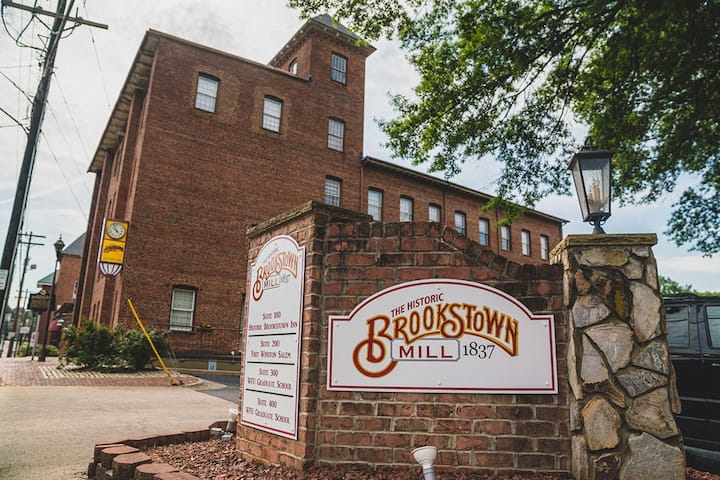 200 Brookstown Avenue
Established in 1837 this Historic Inn is a charming getaway for your next visit to Winston-Salem! We thank the Brookstown for their continued support of Old Salem and for providing wonderful and convenient accommodations for our visitors.
---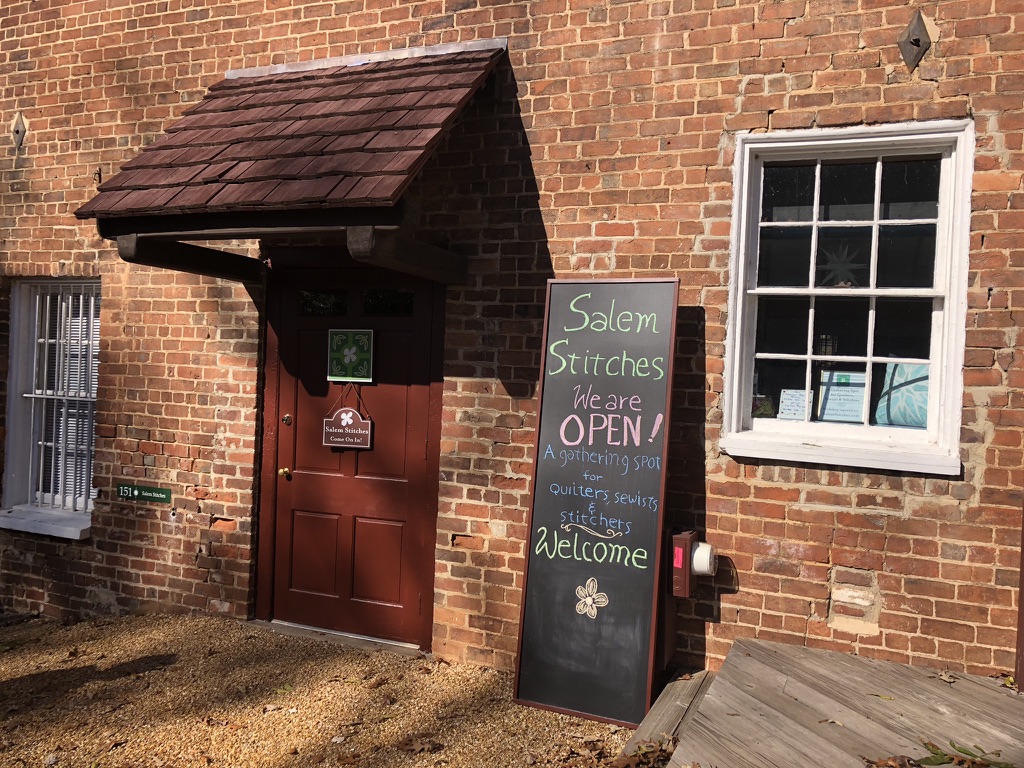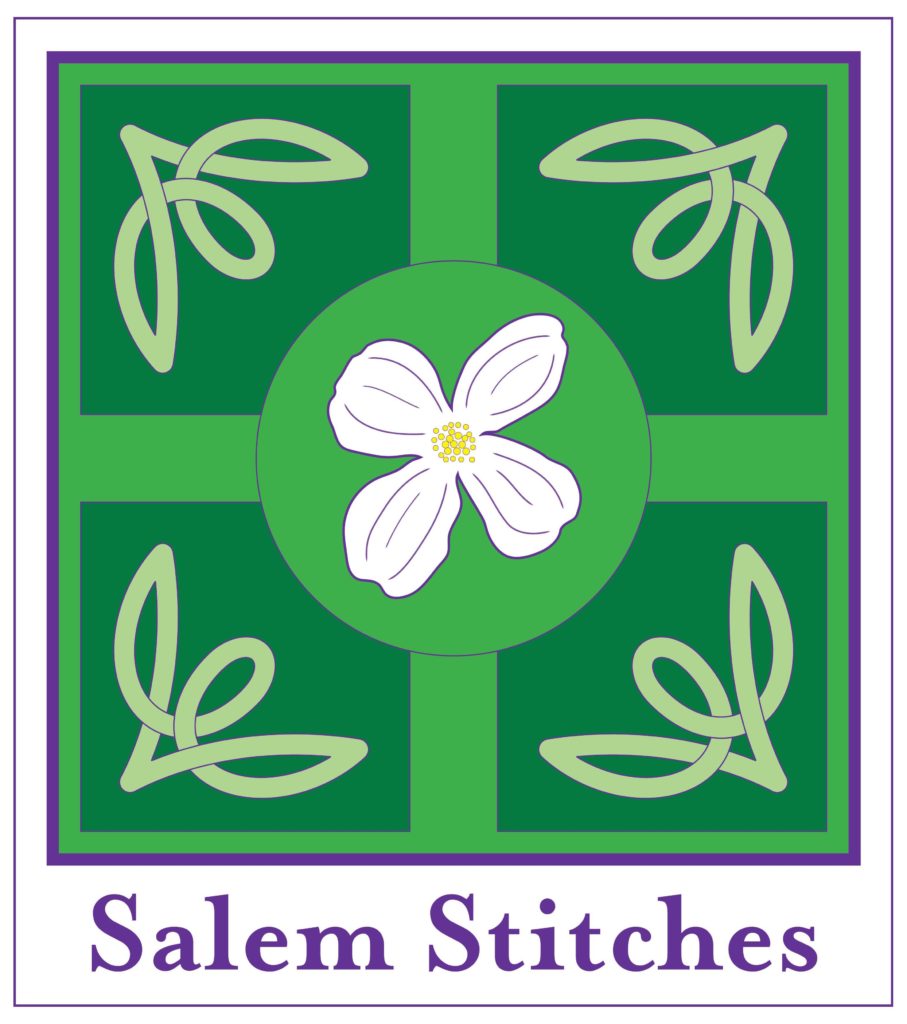 Hours Vary
The Gathering Spot for Quilters, Sewists, & Stitchers! Salem Stitches is a "Maker Studio" opened to inspire creativity & bring back the social sewing experience.