Phase Three Reopening
Connect with us: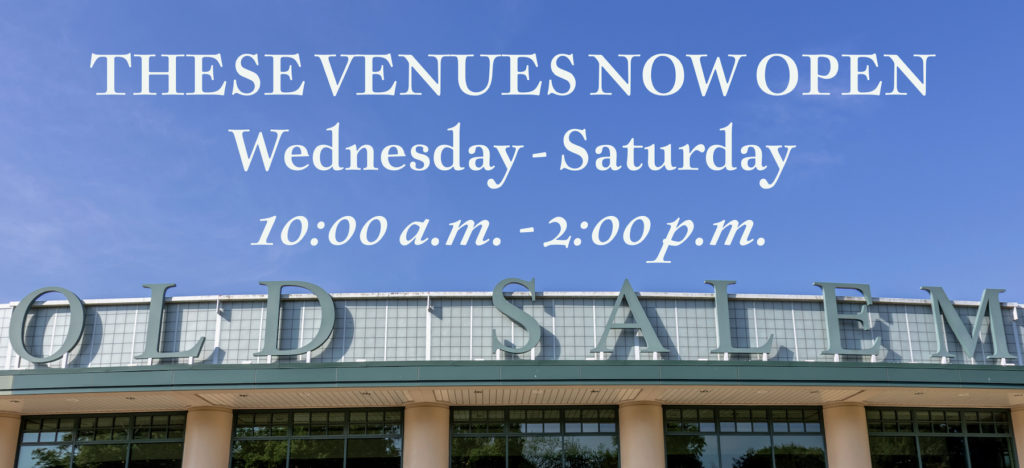 Tickets
Tickets for visiting Old Salem can be purchased on-site only at the Visitors Center, the Horton Center, and Moravian Book & Gift. Tickets give visitors access to all open buildings, including the Museum of Early Southern Decorative Arts (MESDAs) Self-Guided Galleries.
Ticket prices October 6th to November 9th
$18 per adult, $10 per student (undergraduates must show a college ID), and free entry for children 0-3 years old.
Holiday Ticket prices November 10th to December 31st
$20 per adult, $12 per student (undergraduates must show a college ID), and free entry for children 0-3 years old.
Tickets to enter MESDA's Self-Guided Galleries are $10 per person through 2021.
In 2021 there will be no ticket discounts or reciprocal, reduced, or free admission through other museum programs.
Venues Open to Explore
Visitors Center
Horton Center (MESDA)
Winkler Bakery
Seed Saving Lab
Boys' School
Miksch House & Garden
Salem Stitches
Potter's Workshop at T. Bagge
Moravian Book & Gift
E.A. Vogler Coffee & Confections
Carpentry in the Miksch Yard
---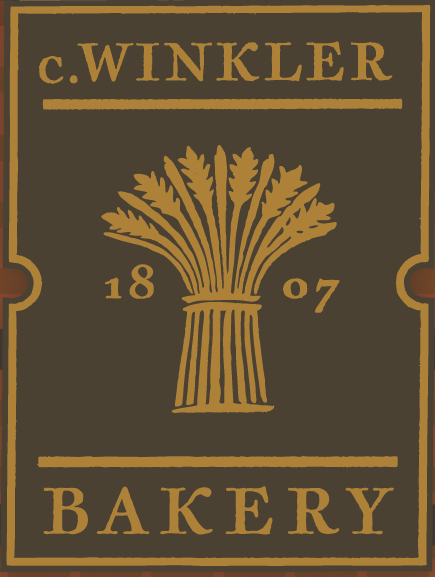 Masks and Social Distancing Guidance
We will continue to follow the CDC/NCDHHS Guidelines that state the following:
In accordance with the new CDC guidance, there will still be certain settings where masks and other safety measures will be required. Masks will still be required in child care, schools and camps.
Everyone, including people who are fully vaccinated, will still be required to wear a mask in certain settings such as public transportation, health care settings like hospitals, doctor's offices and long-term care settings like nursing homes, and certain congregate settings like correctional facilities and homeless shelters.
People who are not vaccinated should wear a mask and maintain distance in all indoor public settings and in outdoor settings when they can't maintain six feet of distance.