President's Message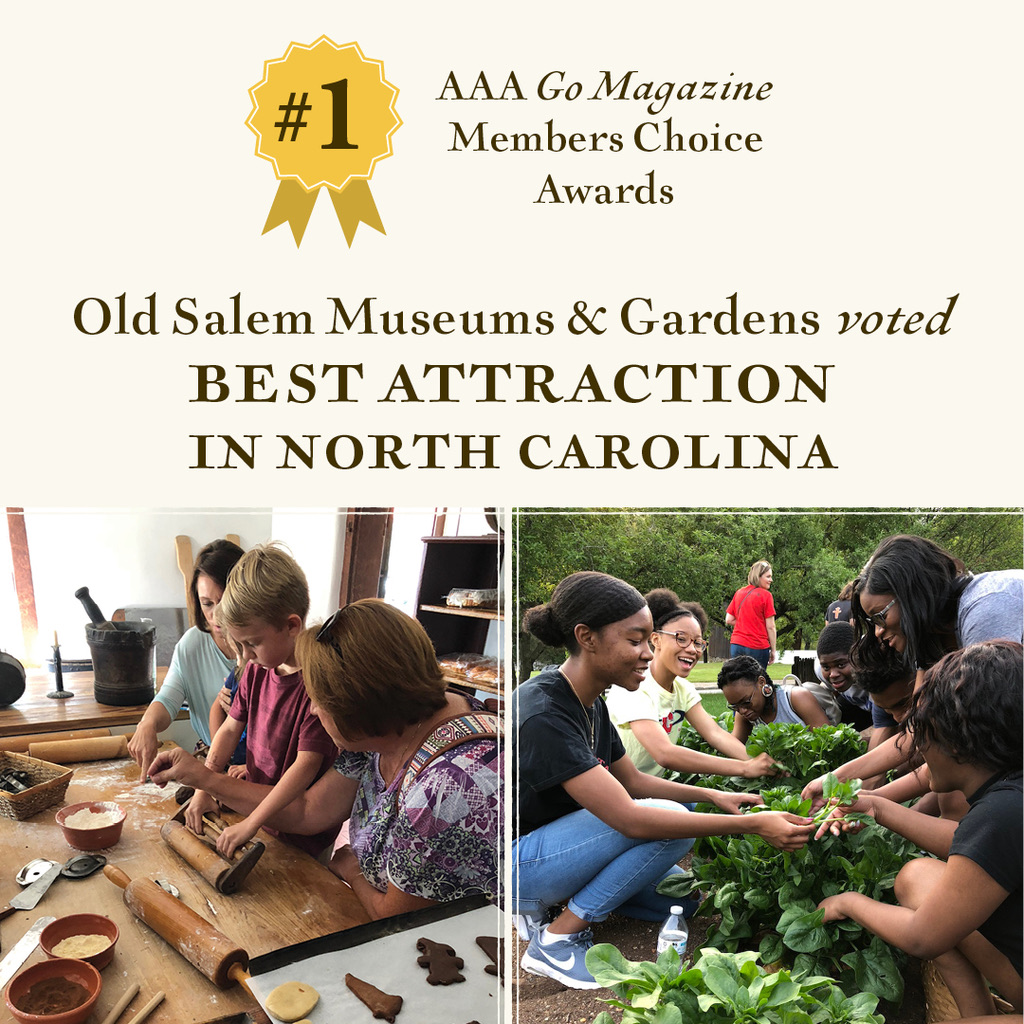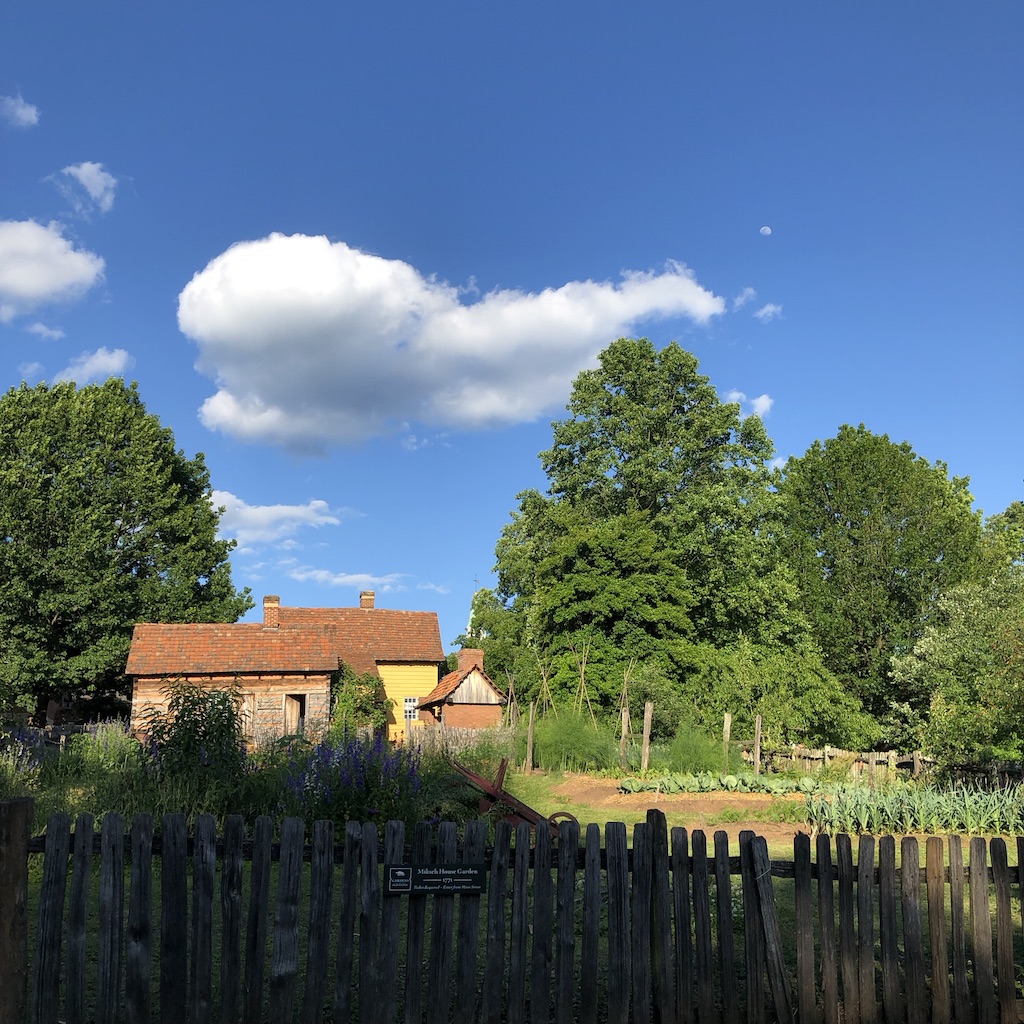 As we monitor the impact of COVID-19 (coronavirus), we want to ensure you that the health and well-being of our visitors, staff, and colleagues are always our highest priority. Following the recommendations from the Centers for Disease Control (CDC) and guidance from the NC Department of Cultural Resources, Old Salem Museums & Gardens' events and programs will go on as planned. However, we are taking increased measures for our patrons, guests, and our staff, including:
Requesting that staff, visitors, and audience members wash their hands
regularly. Hand sanitizer and wipes are located throughout the historic
district for your use.
Requesting that staff, visitors, and audience members stay home if they feel
ill and not return until they are symptom-free.
Conducting an aggressive cleaning schedule in all public areas, including
increased cleaning of door handles, elevator buttons, stair handrails, and
bathroom areas.
Disinfecting and wiping down all seat armrests, bar countertops, and public
areas before every program or event.
We are committed to the safety of our community. As we continue to monitor information from the CDC, North Carolina State Department of Health, we will provide ongoing updates as necessary at OldSalem.org
Many Thanks,
Franklin Vagnone
President and CEO
Old Salem Museums & Gardens
The Arts Council's Creative Conversations Featuring Old Salem President Frank Vagnone
Old Salem's new, controversial President is changing the way people experience history.
Old Salem President works to improve popular heritage site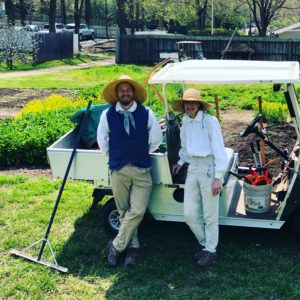 Our Mission:  Old Salem Museums & Gardens presents an authentic view of the rich cultural history of early Southern life to diverse audiences—with special emphasis on the Moravians in North Carolina—through the preservation and interpretation of historic objects, buildings, and landscapes.
About Old Salem Museums & Gardens

In 1950, a group of dedicated volunteers established Old Salem, Inc. as a way to begin preserving and restoring the town of Salem for future generations.  As Old Salem grew, more buildings were restored and new facilities were added – including the Museum of Early Southern Decorative Arts (MESDA).
In addition to having two National Historic Landmark buildings, the Salem Tavern and the Single Brother's House, Old Salem was designated as a National Historic Landmark (NHL) District in 1966, and it's boundaries were redefined in the 1970s. Old Salem has worked since the 1990s to expand the historic district in order to more comprehensively encompass the broader Moravian experience and influence. In 2016 the National Park Service approved an expansion of the NHL district, including changes to the boundaries, additional time periods of significance, and more types of resources.