Halloween Trick or Treating 2019
Sunday, October 27, 2019
5:00 PM – 7:00 PM
Old Salem Museums and Gardens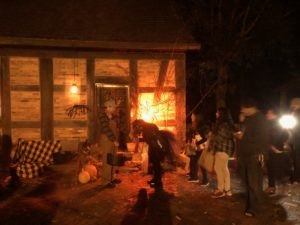 BOOOOO.  Bring your little ghosts and witches to Old Salem for our annual Trick or Treat event.  This free community event uses the historic district as a backdrop for an evening of fun & safe trick or treating.  Main Street is blocked to automobile traffic and you and family can roam the historic sidewalks trick or treating. A truly special experience that can only happen in Old Salem Museums and Gardens.
As a thank you to our surrounding communities, this event is free and open to the public. However if you would like for us to keep offering events like this please contribute a modest amount toward supporting our mission-centric work of educating over 45,000 school children each year.  DONATE

In partnership with the Residents of the Old Salem Historic District, and Salem College.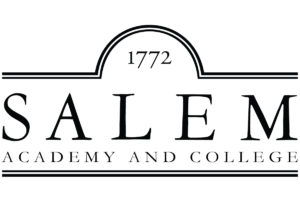 For information regarding access for other-abled visitors please visit our ACCESS SALEM INITIATIVE