Support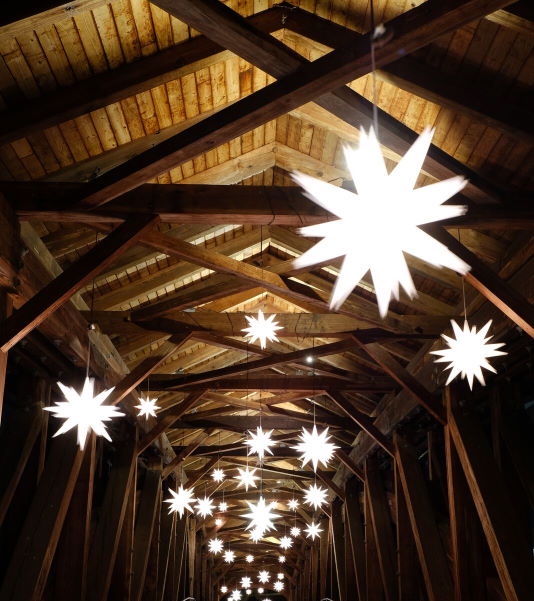 Thank you for considering making a gift to Old Salem.
When you give, you'll be part of an exciting movement that will catapult Old Salem into the forefront of 21st century museum experiences. Your gift will help to revitalize Old Salem Museums & Gardens as a place to treasure and to enjoy for all of us in the years to come. And your generous support will allow Old Salem Museums & Gardens to make critical changes in its operations that support its missions of preservation and education.
There are several ways you can make a lasting impact at Old Salem! Click below to learn more about:
Please contact Old Salem's Development Department (336-499-7962, [email protected]) for additional information, to make a gift of stock through our account at Wells Fargo Advisors, or discuss other opportunities for support.