Old Salem Research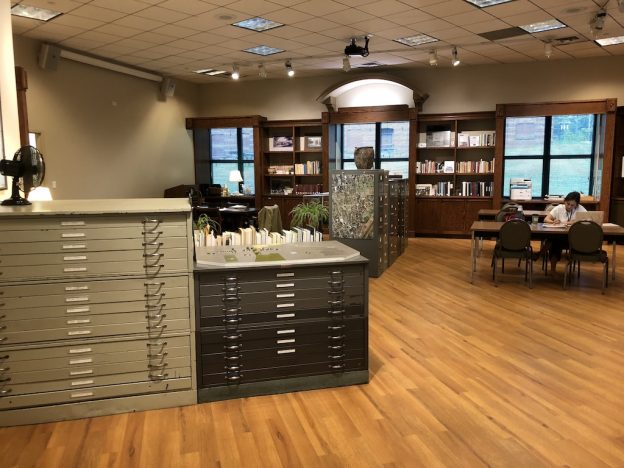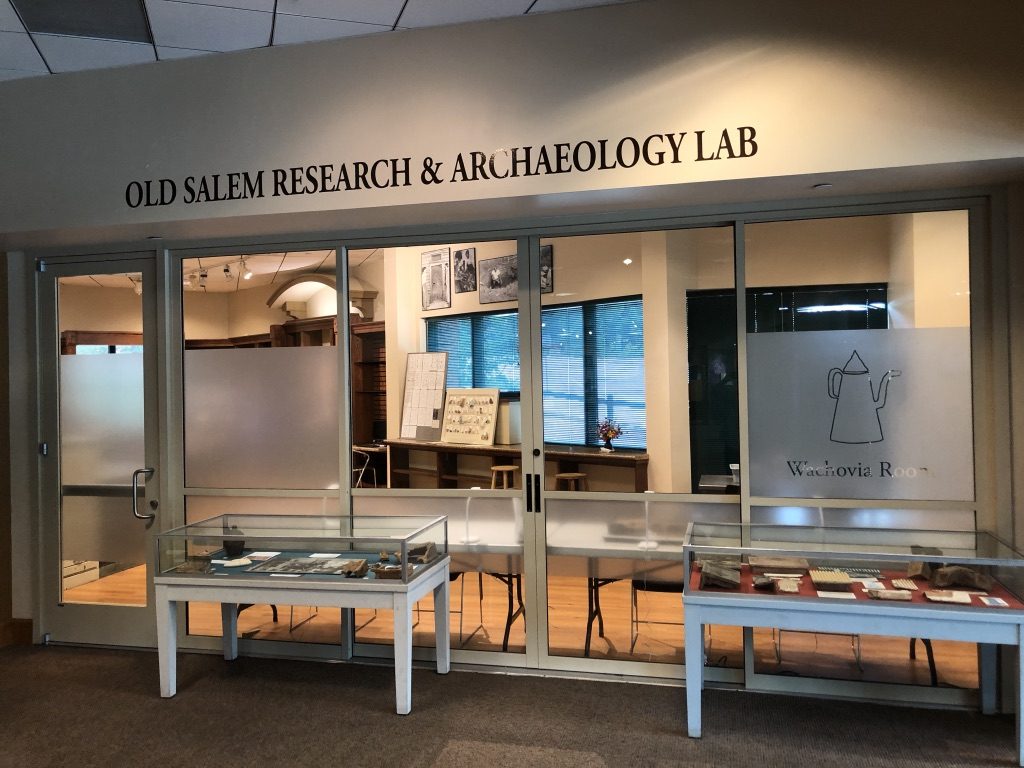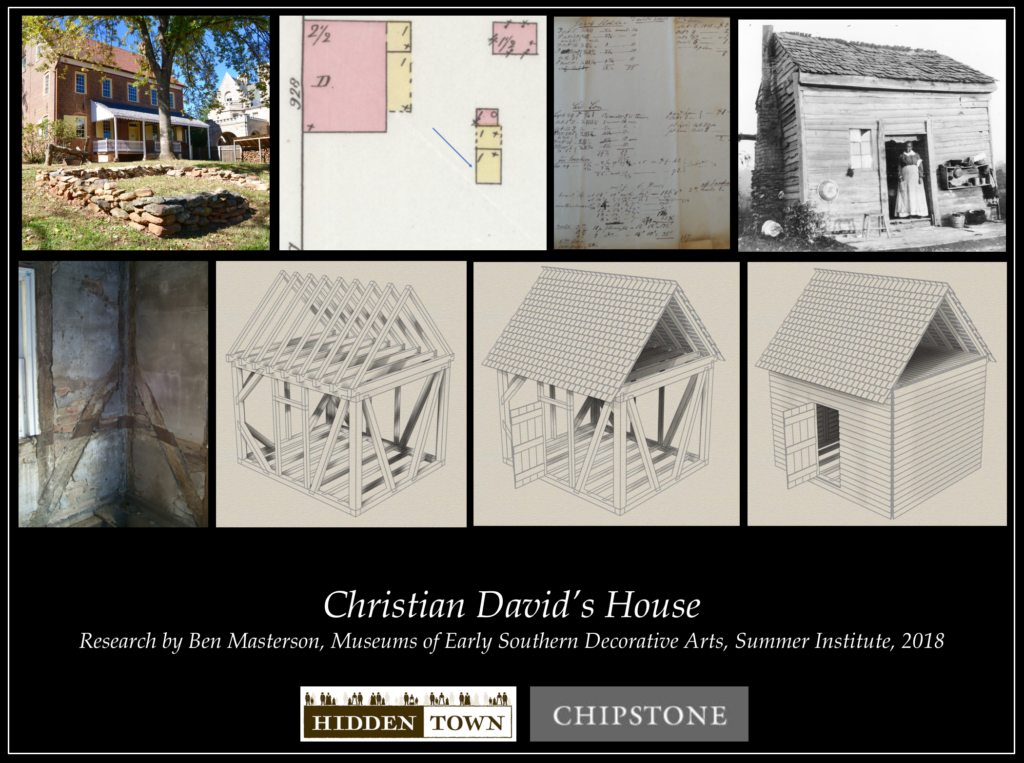 To help as a research volunteer fill out an application!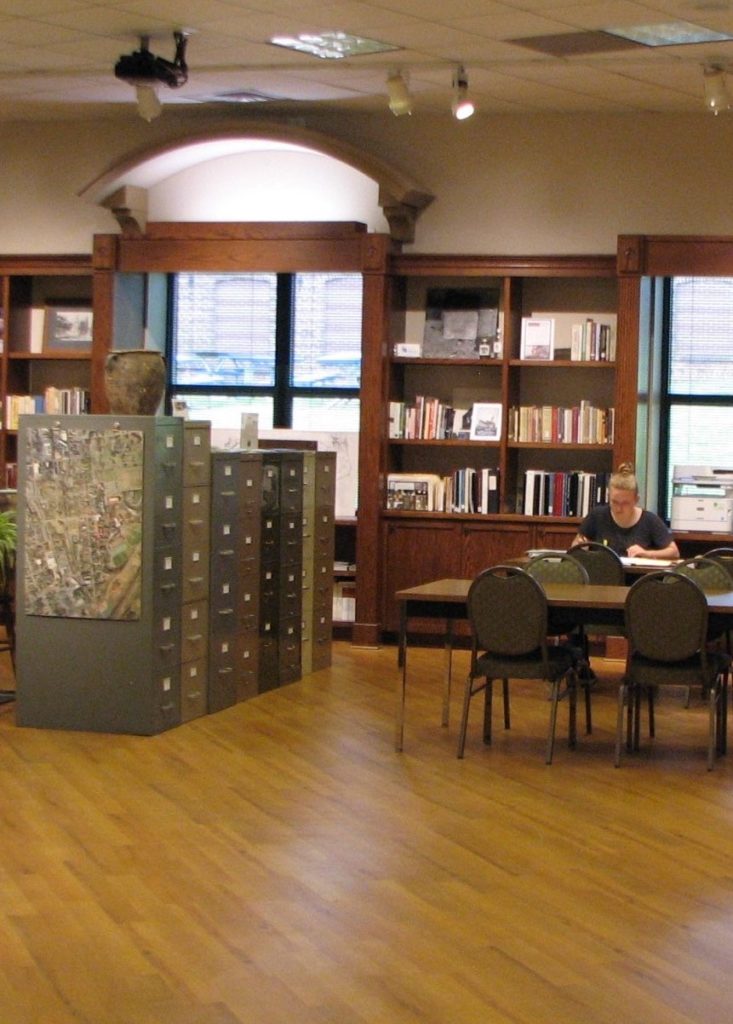 The Department of Moravian Research actively engages in scholarly, primary investigation of all aspects of the Moravian experience. All activity and interpretation within the historic district in some way originates from research-based projects. A new public-facing Old Salem Research & Archaeology Lab has opened to ticketed visitors (on high-volume attendance days and by appointment) in the Visitor Center Building. This new lab will allow us to highlight the Moravian historical records and how that documentation better contextualizes the North Carolina settlement of Salem and the Wachovia tract.
Salem was founded in 1766 by the Moravians–a Protestant church that began in what is now known as the Czech Republic. The Moravians were missionaries who established an earlier settlement in Bethlehem, PA before beginning "Wachovia" in the North Carolina backcountry in 1753. In the Wachovia Tract of nearly 100,000 acres, Salem was the central administrative, spiritual, craft, and professional town surrounded by five outlying congregations.
The Moravian Church and Salem residents kept meticulous records and accounts of their lives, their interactions, their buildings and landscapes, and their evolution into the town of Winston-Salem. These records, diaries, documents, and accounts provide accurate details to tell the stories of those living and working in Salem during its long history. (In addition to Old Salem's collections and research library, two additional sources of materials are the Moravian Archives in Winston-Salem and Bethlehem.)
Salem residents were also well respected for their architecture and attention to detail. The architecture and landscape of Salem are still quite accurate, as about three-quarters of the Historic Town buildings are original structures.
Salem was also known as a trades town because of the town's production of essential goods like tools, ceramics, furniture, metals, and food. Today, costumed trades staff demonstrate life in the 1700s and 1800s by producing the same items using traditional eighteenth and nineteenth-century practices.