Kremsernacht: A Halloween Escape Room Experience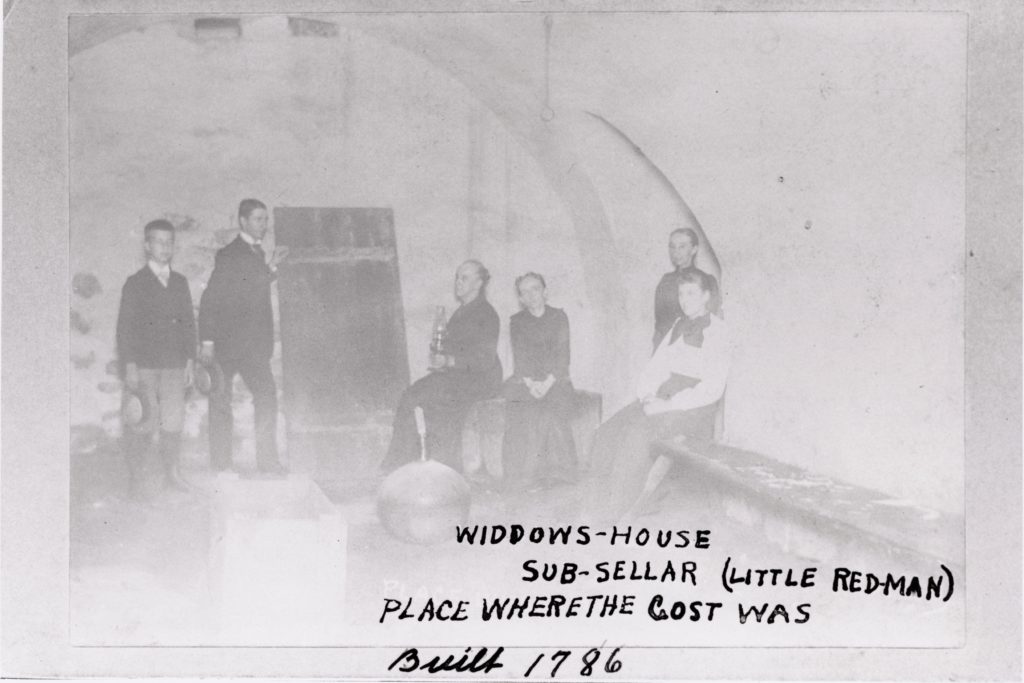 Kremsernacht: A Halloween Escape Room
"Kremsernacht" is a hands-on mystery escape room centered around Old Salem lore! It will require teamwork and problem solving while exploring the spectral story of Andreas Kremser, Old Salem's "Little Red Man." The tour will be guided through the lower level of the Single Brother's House, visiting areas that Kremser is known to haunt. Visitors will check-in on the main floor of the Single Brothers' Workshop and conclude in the lower kitchen of the Single Brothers' House.
Groups of 10 people per tour
Ages 12+
Tour times may vary slightly based on how quickly groups solve puzzles. At maximum, tours will run at a length of 50 minutes
$40 per ticket
This tour is designed for curious, adventure-seeking guests, ages 12 and up. All guests under the age of 18 must be accompanied by a ticketed adult in the same group.
All parties should arrive 15 minutes prior to their scheduled escape room start time.
Click Time Slots to Purchase Tickets!
Visitors have come for a usual Halloween tour focusing on the story of Kremser, often referred to as the little red man of Old Salem. The highlight of the tour will be drawing lots from the lot bowl to determine if the story is fact or fiction. But there is one problem. Within the tour, Kremser has buried his own activities. He has a bone to pick with the non-believing tour guide and with the lot system and now he is on a mission to make his mischief as famous as the museum. To get back at them, he has hidden the lot bowl and now it is up to the tour group to solve his riddles, find the lot and return it to the Workshop before the next tour begins and one of the town's most meaningful artifacts is lost forever.