Seeds With Stories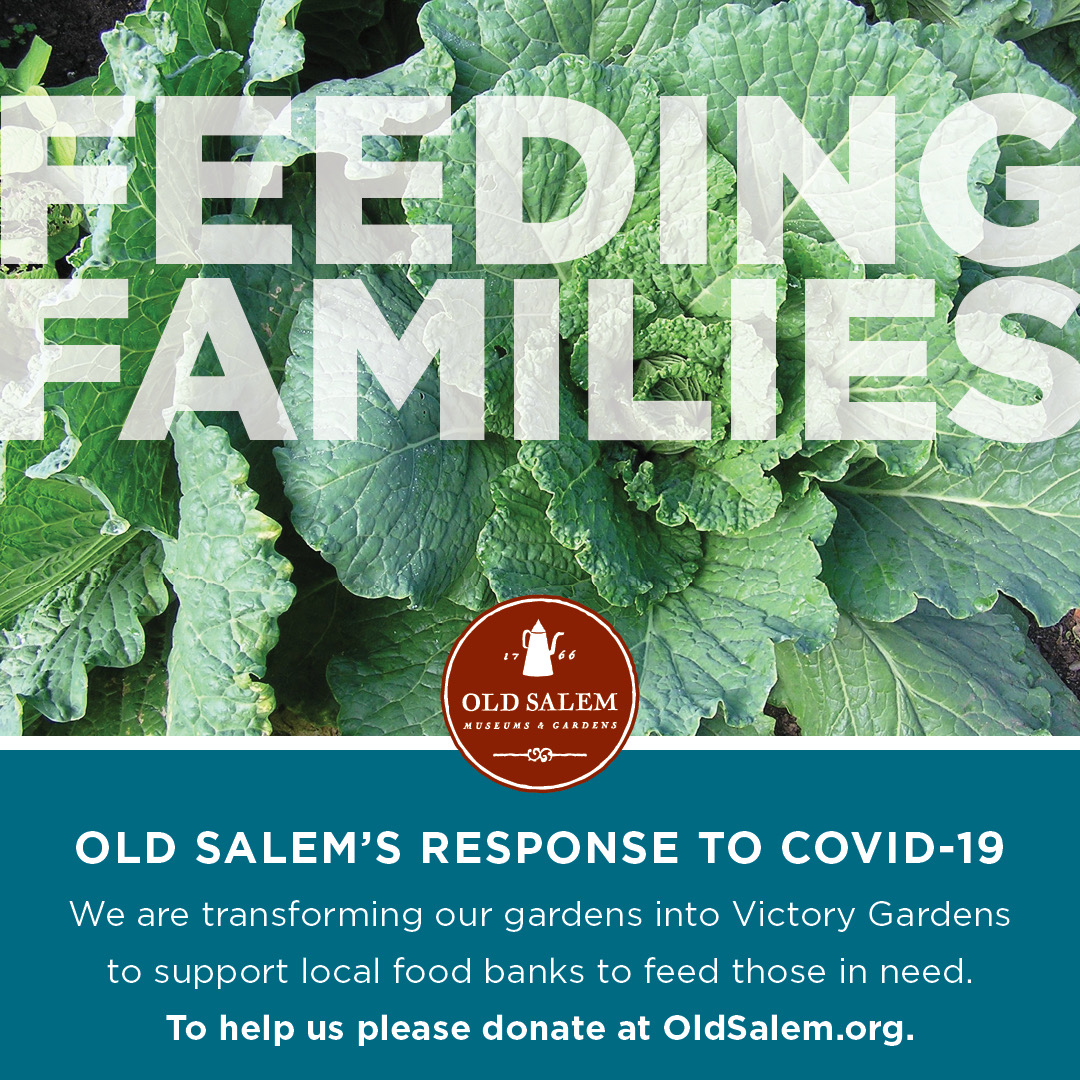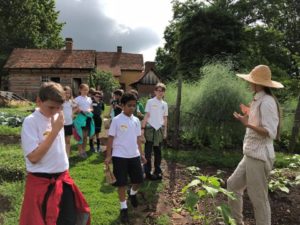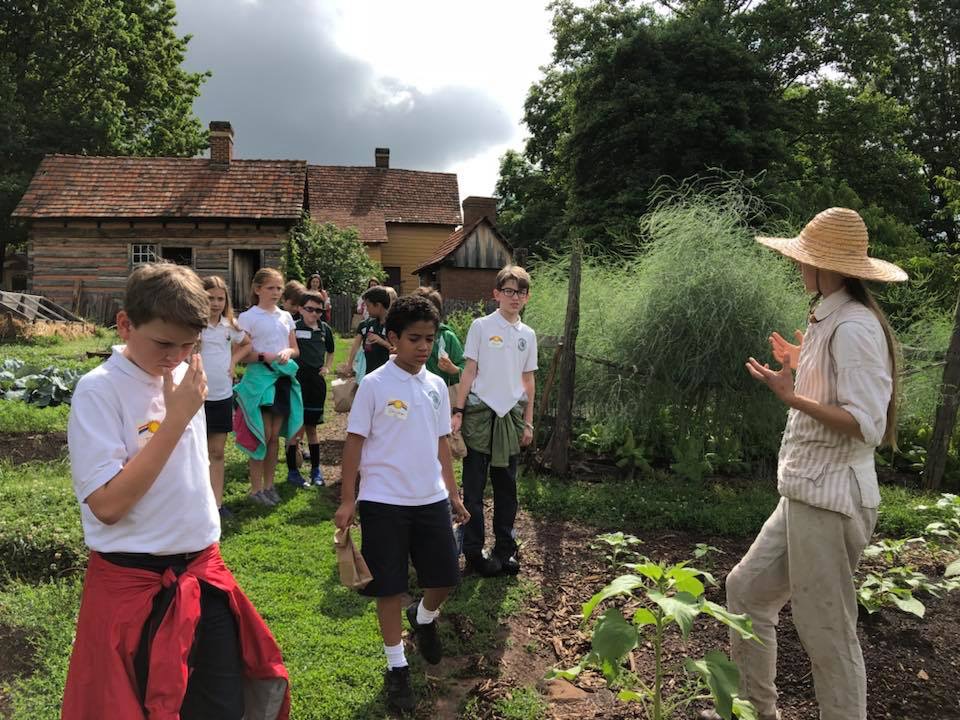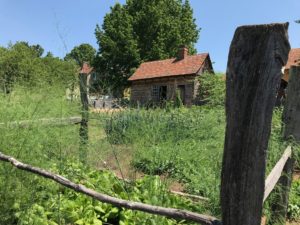 Seeds with Stories is an initiative aimed at highlighting the histories of Old Salem's Historic Plant Collection in ways that are engaging to visitors. Old Salem's restored landscapes and gardens have always been rooted in the reintroduction of historically appropriate trees, shrubs, herbs, flowers, grains, and vegetables. This effort has resulted in a significant collection of heritage plants and seeds. The histories behind these species are significant and the Seeds with Stories initiative communicates their history with the public.
These rare, local, Southern, and/or Moravian varieties dating back to the formation of Salem are a valuable community resource for now and the future. Plants with long histories in our region have proven resilience to this climate and can play a role in establishing new local food systems, or in stabilizing our ecological environment.
The beauty of a collection of historic plants is that it can be reproduced and shared. This also means that, unlike a static collection of furniture or buildings, in order to maintain this collection all pieces of this living compilation need to be periodically regenerated. Growing these plants to maturity, and then saving their seeds for long term storage, allows us to propagate and showcase them in the Old Salem Gardens where visitors can interact with the collection. By learning and participating in these seeds' stories they become part of our own story.
Goals:
Highlight the histories of the Seeds with Stories collection in ways that are engaging to visitors.
Steward this collection, and accompanying research, with the proper maintenance, organization, and care and to do so in a way that will be accessible to the public.
Distribute selections from the Seeds with Stories collection out into the community where they will potentially become valuable contributions to home landscapes and gardens.