A Hidden Legacy: The Contributions of African and African Americans
Tuesday, February 11, 2020 10:00 AM - 11:00 AM
This tour has an additional offering on Thursdays (13, 20, 27) in February at 2pm.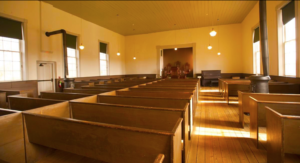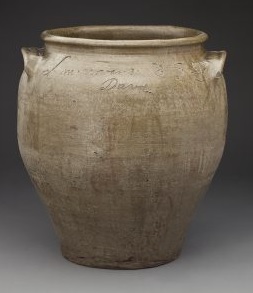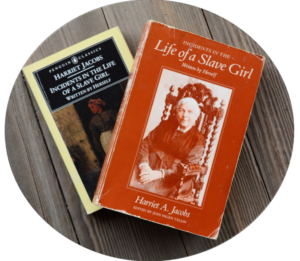 Inspired by the Museum of Early Decorative Arts (MESDA) and as part of the Hidden Town Project initiative this 1-hour tour is designed for students and adults, with a focus on the experience of African and African Americans. Learn about the First Twenty enslaved in Virginia, gain an understanding of slavery in various southern regions, and see images and artifacts connected to social systems that shaped American Slavery. This is a guided tour that encourages interactive learning through observations, questions and insights. This tour is offered as a stand alone experience or combined with a tour of St. Phillips Church for additional emphasis on the experiences of those enslaved in Old Salem.
Tour of MESDA Galleries: $12 per person | Duration: 1-hour | Tuesdays & Thursdays
Tour of MESDA Galleries & St. Phillips Church: $20 per person | Duration: 2-hours | Tuesdays & Thursdays
Celebrate this American history through the experiences of those that made significant contributions in shaping our landscape and culture.
Please book your reservations by contacting Group Tours at 1-800-441-5305. Please refer to our Access Salem Initiative for information regarding visiting as a caretaker or a student with a disability.