American Roots Festival
Saturday, July 1, 2023 10:00 AM - 4:00 PM
Old Salem is elated to announce our very first American Roots Celebration!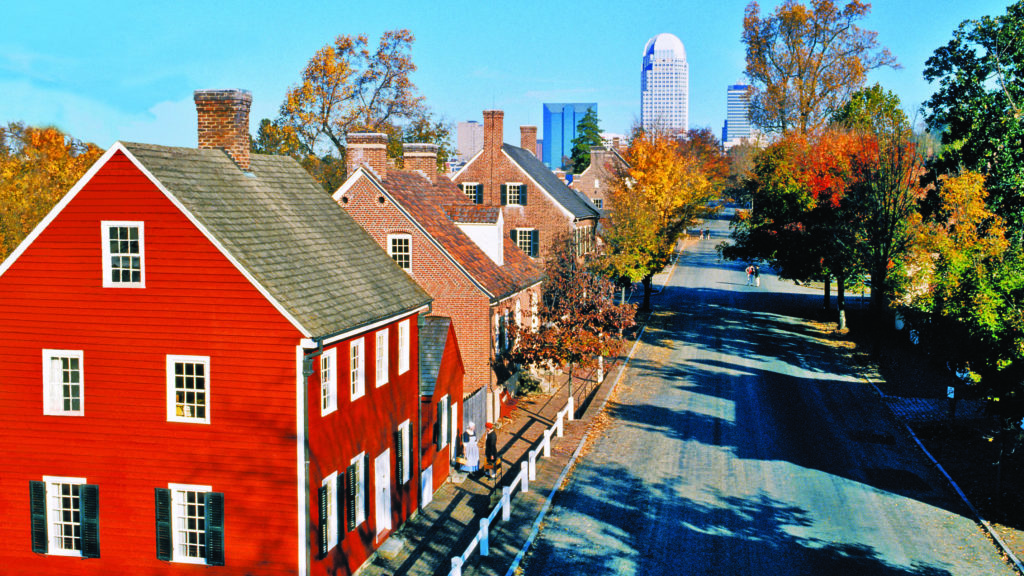 With the arrival of summer, we are thrilled to invite you to an event that uniquely blends celebration, history, and culture.
Organized by Old Salem and the Moravian Music Foundation, we are hosting our inaugural American Roots festival, scheduled for Saturday, July 1.
Our festival aims to connect the attendees to the rich and fascinating musical traditions of the Moravian world. It's not just about music; we will also explore the significant role the Moravians played in the formation of our nation.
This event will serve as an engaging historical journey, offering insight into the interaction between American culture and the historic town of Salem.
The Old Salem Historic District will be a vibrant space alive with the harmonies of diverse musical performances and enlightening historical demonstrations.
Our focus is on presenting a compelling narrative of Salem's evolution and the development of its distinctive American identity. As we delve into the past, we hope that attendees will leave with a greater appreciation of the Moravian influence and Salem's rich historical tapestry.
This festival will be a standout event this summer. It offers not only entertainment, but an enlightening exploration into the roots of a fascinating historical community that has shaped American culture. We encourage you to mark your calendars and join us in this celebration of history, culture, and music!
Entry to this enriching event requires a regular ticket, which can be purchased here.
A program of intended events can be found here!
Performances subject to change as needed.
We look forward to sharing this remarkable experience with you at the American Roots festival.