Salem Saturdays in Autumn Workshop: Brick Oven Baking Class
Saturday, October 5, 2019 10:00 AM - 12:00 PM Winkler Bakery
This event is offered on an additional date: October 26, 2019.
Workshop Description: Experience history hands-on! Learn how to fire and bake in the Winkler beehive oven by joining our baker, Jeffrey Sherill.  Spend the day learning how the oven works and making Shortbread Autumn Leaf Cookies.
Cost: $50 per person for Brick Oven Baking Class only.
Workshop Location:  Winkler Bakery, 529 South Main Street.
*Maximum of 6 per class. For ages 10 and up.  Children under 18 must be accompanied by a paying adult.  Due to the highly interactive nature of these workshops, adults are not allowed to observe or tag along with a child unless they have also registered. If participant cancels more than 14 days before the event, a full refund will be given.  Within 14 days there are no refunds. For more information call 1-800-441-5305.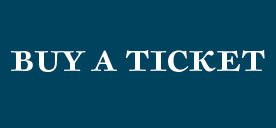 For October 5, 2019 Class-10am-12pm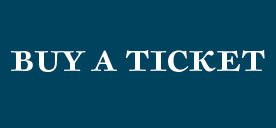 For October 26, 2019 Class-10-12pm