Salem Saturdays in Autumn Workshop: Gourd Painting
Saturday, October 12, 2019 10:00 AM - 12:00 PM
This workshop has an additional offering date: November 23, 2019- 10:00 am – 12:00pm.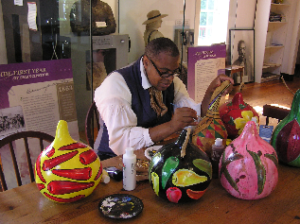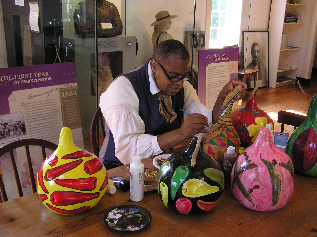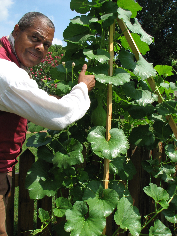 Workshop Description:   In this two-hour class led by Leo Rucker—an artist and the museum's Lead Interpreter at the St Philips Heritage Center—students learn how to transform an ordinary gourd into a unique expression of their own creativity. … Registration includes gourds, supplies, and refreshments.
*Attendees should wear clothing they are OK with getting paint or or bring a long apron.  When the workshop is complete, each gourd will be clear coated and dried to take home.
Cost:  $50 per person.  Maximum 10-12 people per class.  For ages 15 and up.  Children under 18 must be accompanied by a paying adult.   If participant cancels more than 14 days before the event, a full refund will be given.  Within 14 days there are no refunds. For more information call 1-800-441-5305.
Workshop Location:  St. Phillips Log Church, 913 South Church Street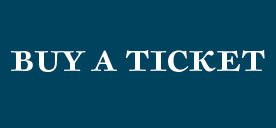 For October 12, 2019, 10:00 am – 12:00 pm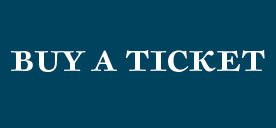 For November 23, 2019, 10:00 am-12:00 pm