Summer Hands-on Workshop: Blacksmithing Apprentice Day (1:30 pm)
Saturday, June 15, 2019 1:30 PM - 3:30 PM
1:30pm classes on Saturdays June 15 and  June 22
10:00 Class also on Saturday, June 15, June 22 and August 31, 2019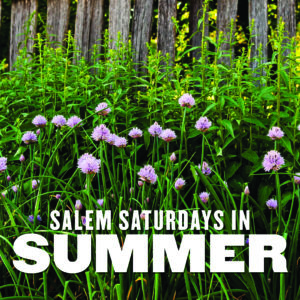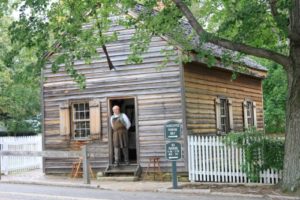 Workshop Description:
This beginning blacksmithing course will give you the opportunity to work on a bellows driven coal-fired forge and work in the smithy of the historic T. Vogler Gunsmith Shop.   You will learn basic processes such as heating iron, shapes, and decorative twists and complete a simple project.
Cost:  This fundraising event is $100 per person – maximum 1 person per class. Please see our CORE INITIATIVES to learn about our educational mission.
Workshop Location: T. Vogler Gunsmith Shop, 913 South Main Street

*Maximum of 1 per class. For ages 18 and up.  If participant cancels more than 14 days before the event, a full refund will be given.  Within 14 days there are no refunds. For more information call 1-800-441-5305.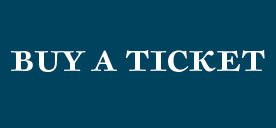 For June 15, 2019 at 1:30 pm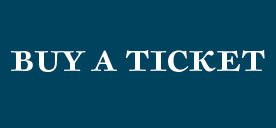 For June 22, 2019 at 1:30 pm
The Gunsmith Shop is Accessible with a ramp; however stone floor in forge is uneven.
For those with special needs/disabilities, please contact Group Tours and Reservations, Mon -Fri, 8:30-5:00 at 800-441-5305.