Winter Hands-on Workshop: Garden Planning and Seed Saving Workshop
Saturday, February 23, 2019 10:00 AM - 11:30 AM Old Salem Visiter Center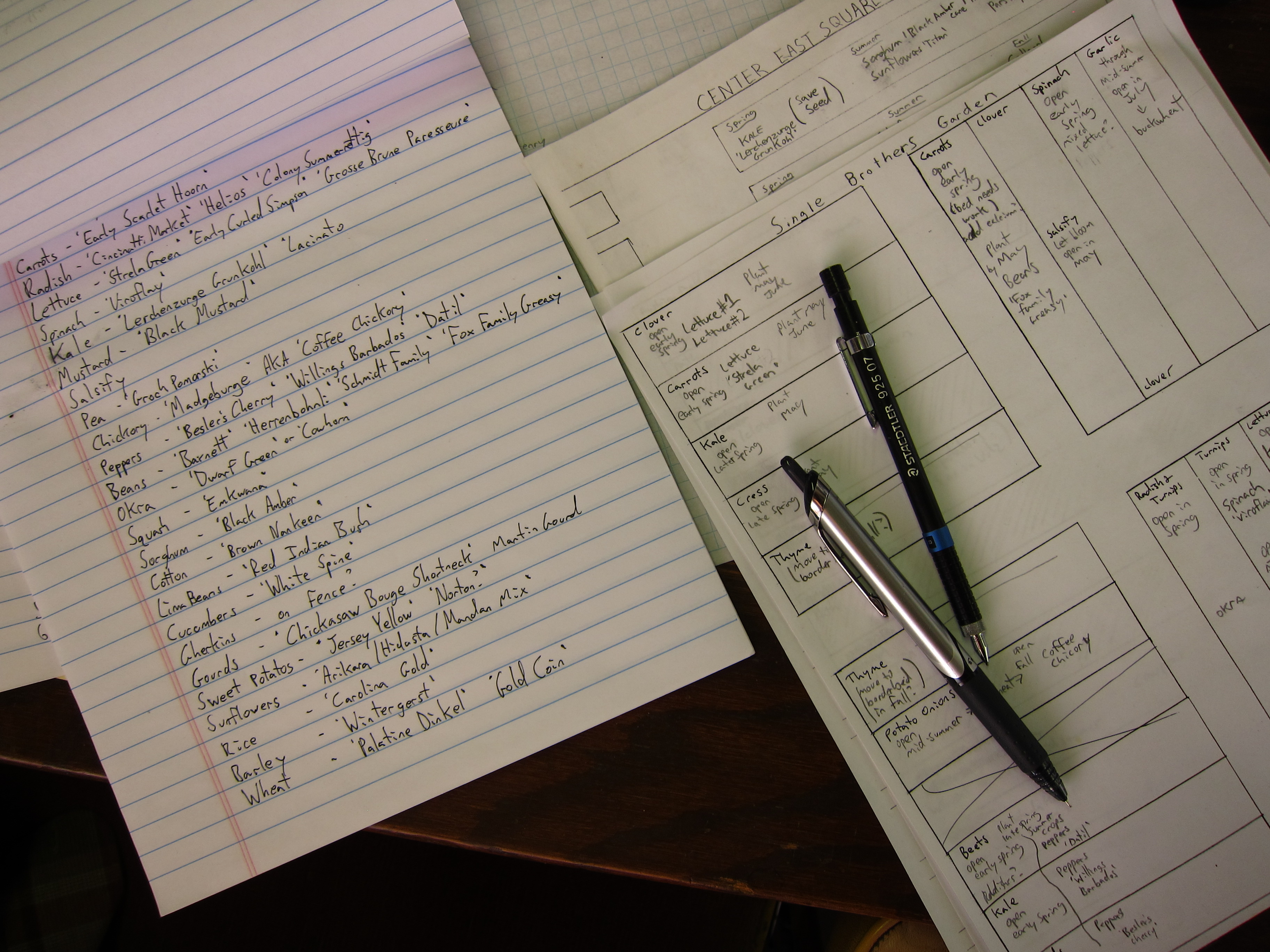 -_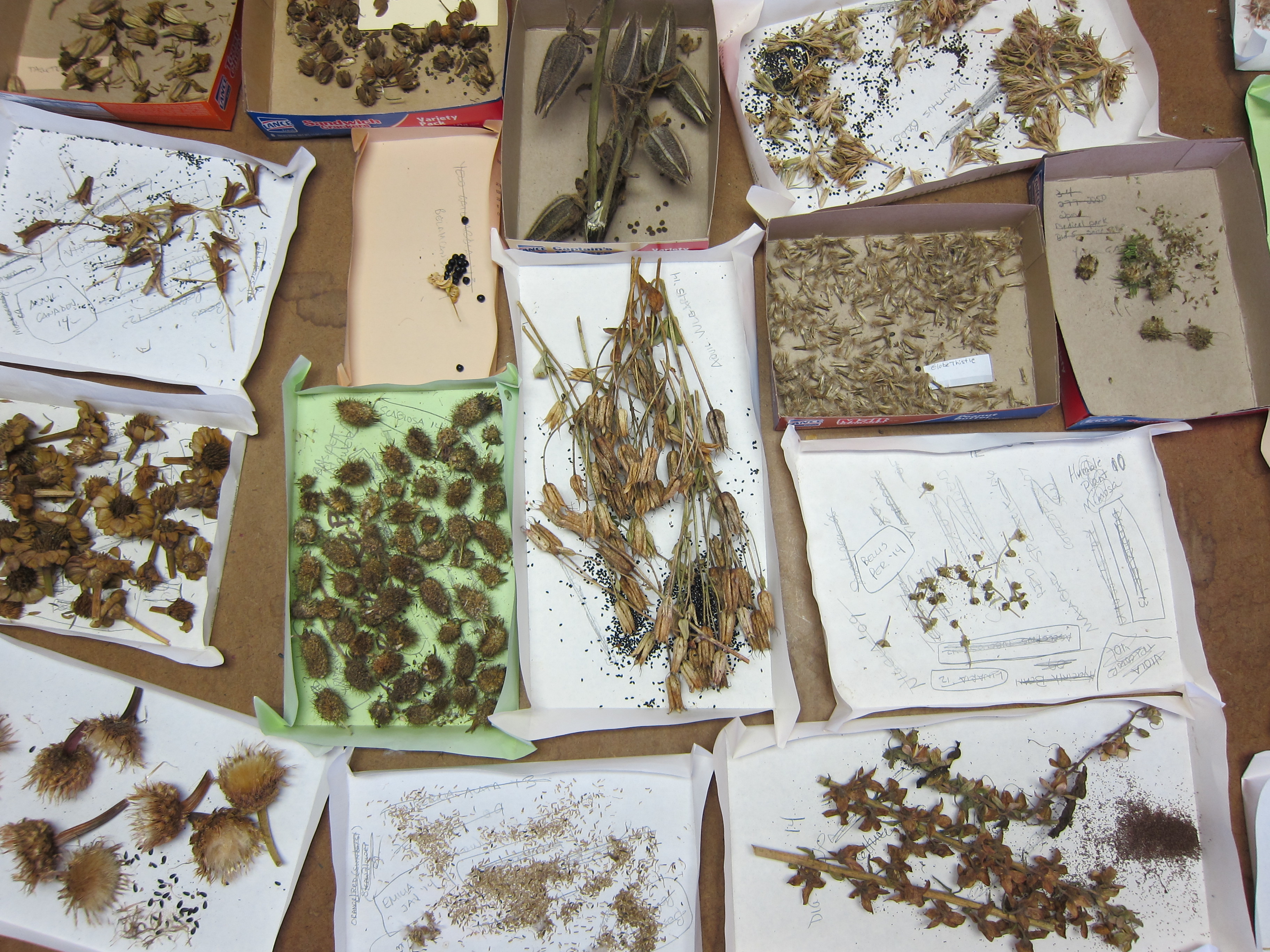 Workshop Description:  Learn how to plan your garden to maximize beauty and productivity for the coming seasons. Visit Old Salem's horticulture lab for an up-close look at the historic seed collection and to get hands-on experience cleaning seeds. Old Salem's gardeners discuss how they save seed at the museum and participants will take home a collection of Old Salem heirloom seeds to grow at home.
Cost:  This fundraising event is $50 per person for Garden Planning & Seed Saving Workshop – maximum 10 people. Please see our CORE INITIATIVES to learn about our educational mission.
Workshop Location: Meet at the Old Salem Visitors Center (will walk to the Horticulture Lab)

*Maximum of 10 per class. For ages 9 and up.  Children under 18 must be accompanied by a paying adult.  Due to the highly interactive nature of these workshops, adults are not allowed to observe or tag along with a child unless they have also registered. If participant cancels more than 14 days before the event, a full refund will be given.  Within 14 days there are no refunds. For more information call 1-800-441-5305.
Up Flight of Stairs and Down half-Flight of Stairs
For those with special needs/disabilities, please contact Group Tours and Reservations, Mon -Fri, 8:30-5:00 at 800-441-5305