Live Workshops with Old Salem
Take a Live Workshop with Old Salem!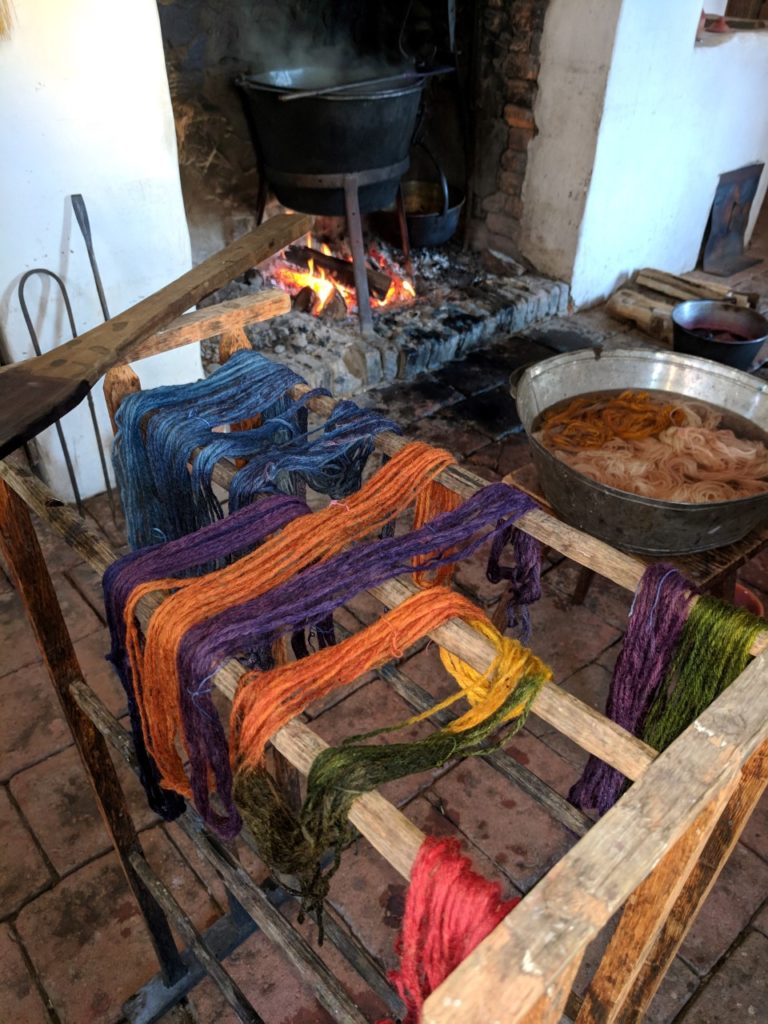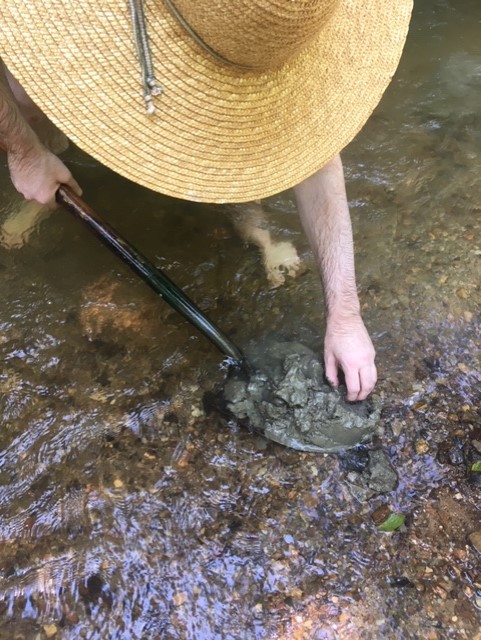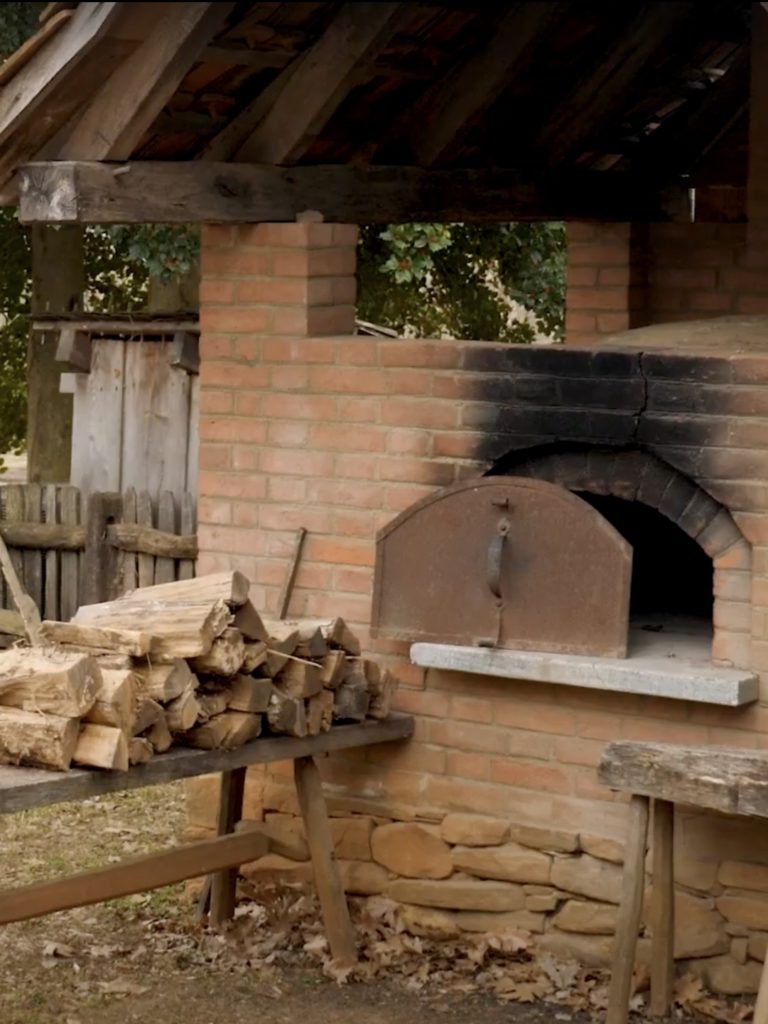 WORKSHOP REGISTRATION
Registration for in-person classes closes one week before class time or when capacity is reached, whichever comes first.
All live workshops (both online and in-person) will be held on the date listed below. The purchase of a live online workshop will provide you with a link to the live, interactive class and any accompanying documents, as well as unlimited access to the recorded workshop. All live Zoom workshops will be recorded and can be purchased separately if you cannot participate in the live event. In-person workshops will not be recorded.
Casting Pewter Spoons
Click to Register!
6:00 PM EST
Thursday
Aug 12

Join us in the historic environment of Old Salem Museum & Gardens to cast and fettle a pewter spoon. Participants will have a choice of spoon patterns and use bronze molds based on Salem originals for the casting process.


Class will be held in person

Class Capacity: 6
Pottery Tools (Wooden Ribs)
Click to Register!
6:00 PM EST
Tuesday
Aug 17

Join us in person! The Moravian potters in Salem perfected the use of custom templates (or ribs) to mass produce identical sets of wheel-turned wares. Learn how to design and create your own custom rib to aid in your wheel-work creations.


Class Capacity: 6
Tape Weaving
Click to Register!
6:30 PM EST
Tuesday
Aug 24

Woven tape looks pretty, but don't let its good looks deceive you. Tape made of natural fibers is exceptionally strong and versatile, performing the jobs of duct tape, paracord, edging, and more. Join us as we show you how to weave this all-purpose ribbon.


Class will be held on Zoom