Muddy Creek Café at Old Salem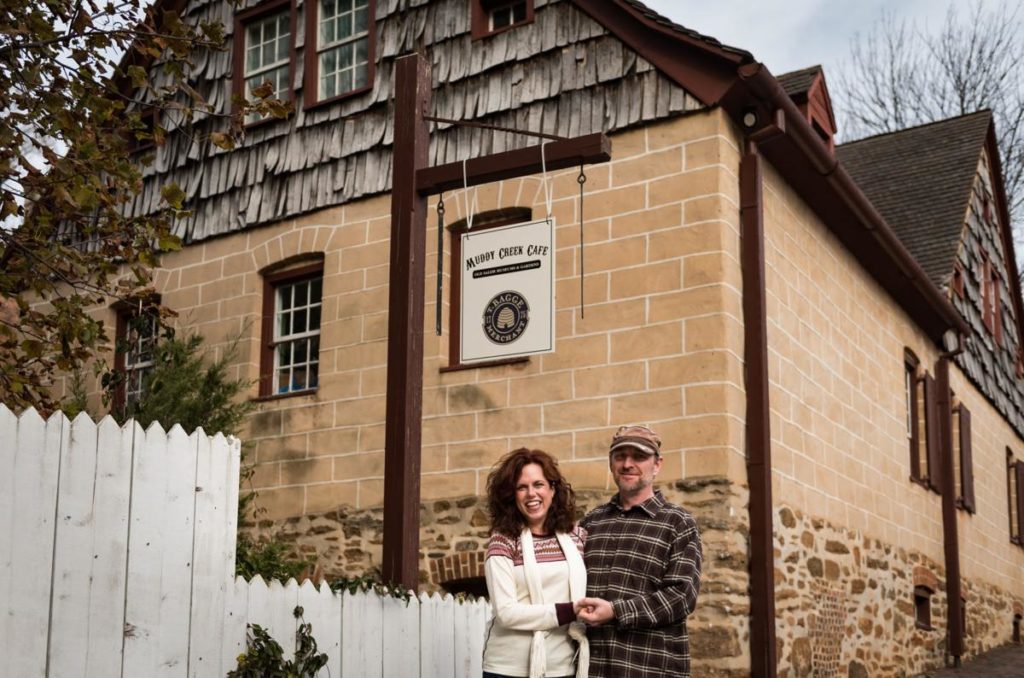 Location
The Cafe
Muddy Creek Café is located at 626 South Main Street in the lower level of T. Bagge Merchant.
The Music Venue
Concerts take place in Gray Auditorium in the Old Salem Visitors Center.
Questions? Call (336) 201-5182.
Menu
Muddy Creek Café offers specialty gourmet sandwiches and hot grilled panini, along with soups, salads, desserts, bottled sodas, beer, and wine.