Selections from Across the Creek: Happy Hill
Selections from Across the Creek: Happy Hill
About the Exhibit
The 1998 landmark exhibit Across the Creek from Salem: The Story of Happy Hill, 1816-1952, brought together history, photographs, stories, and memories of the people of Happy Hill, the first African American neighborhood in Winston-Salem.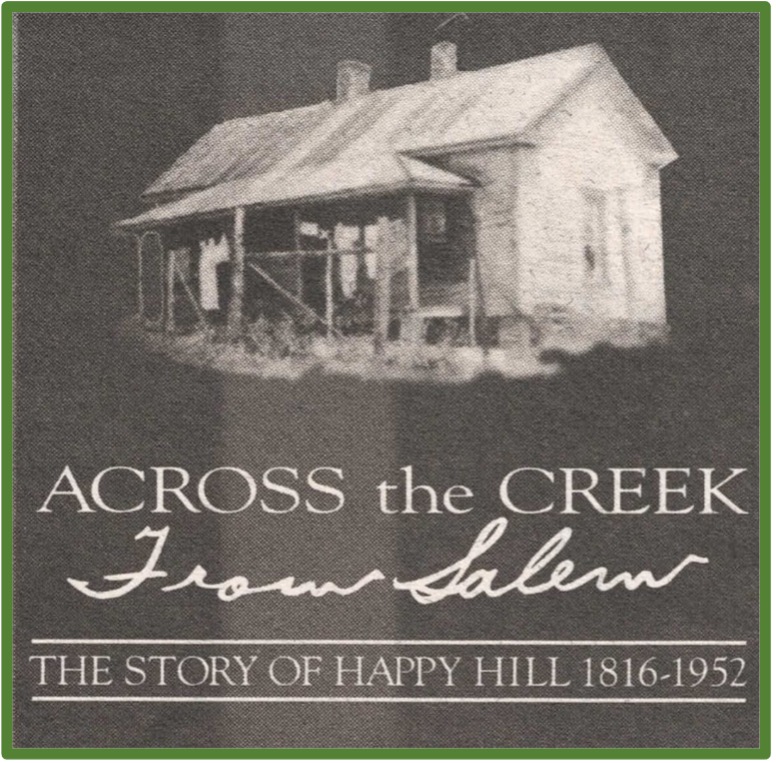 The community recalls Across the Creek with great fondness, and because of its significance, Old Salem presents Selections from Across the Creek. The photograph collection is presented with a collection of Leo Rucker's portraits. The exhibit also includes an overview history of Happy Hill. Current activities and future opportunities are presented as Happy Hill reclaims its landscape and history. Triad Cultural Arts envisions art and culture as revitalization mechanism for the "Mother of all Black Neighborhoods." 
Selections is presented in honor of Mel White and his contributions to understanding truth in history. Mr. White, Old Salem's first Director of African American Programs, 1996-2005, gathered oral histories and documentary photographs from Happy Hill residents and descendants, who graciously shared their collections and memories. His work at Old Salem also included much research into documentation at the Moravians Archives as he developed new information about people of African descent in Salem and Wachovia. Mr. White is a renowned genealogist whose research continues to provide invaluable information.