Friends of the Gardens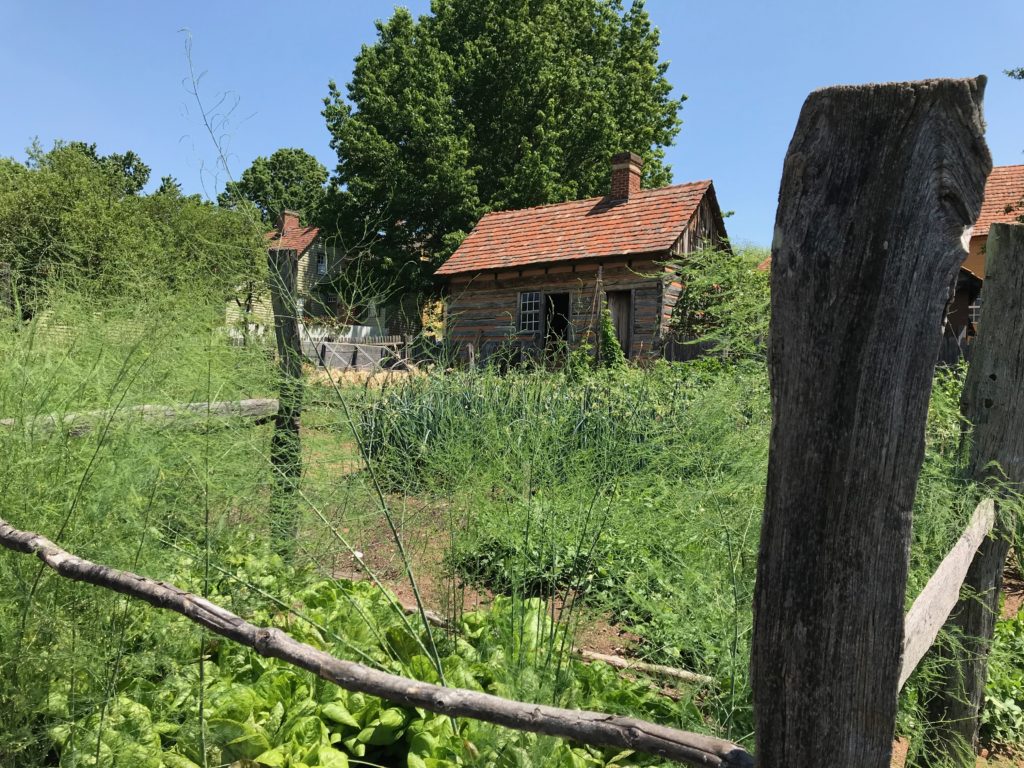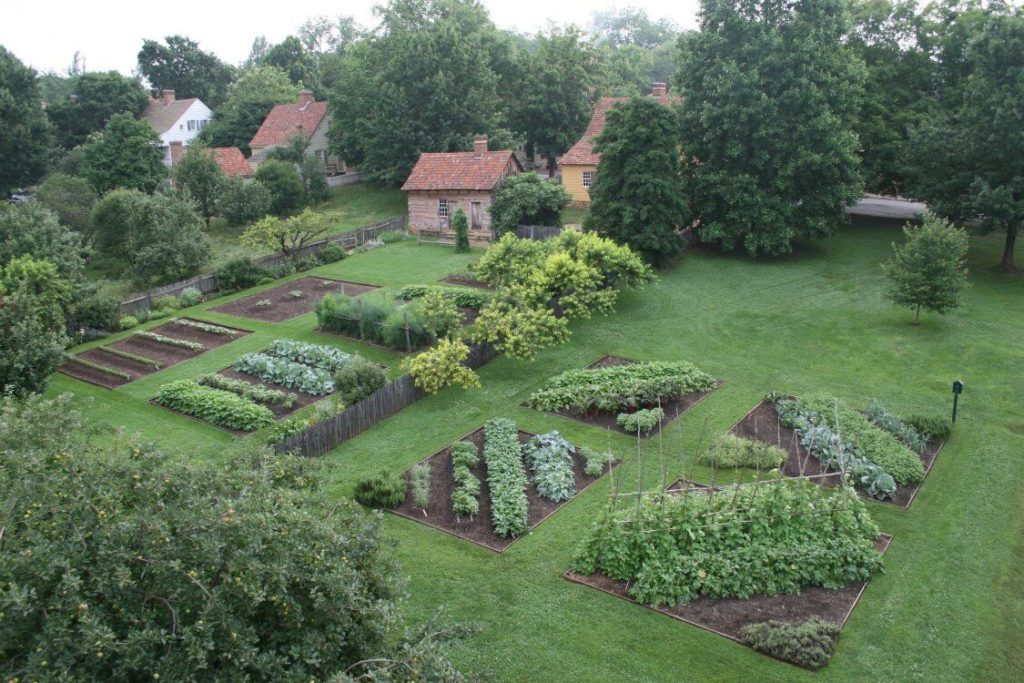 The Gardens at Old Salem showcase horticulture practices of the Moravians in Salem from 1766-1856, with each individual garden featuring elements and materials compatible to the date of interpretation of the lot.  Salem's historic methods and sustainable practices remain relevant today and Old Salem's gardens feature open pollinated vegetables, flowers, herbs, fruits and grains with seed saving as a core mission.
Becoming a Friend of the Gardens at Old Salem gives you the opportunity to connect with others who share your love of gardening and reclaimed landscapes.  Membership provides critical annual operating funds for our horticulture program, and gifts from members help us develop compelling new programs, plant vegetables and herbs in our gardens, and create wonderful experiences for our visitors.

Friends of the Gardens members at all levels receive the Main Benefits Package:
Unlimited, free admission for one full membership year to the Town of Salem, the Gardens at Old Salem, and MESDA's self-guided galleries
10% off purchases in Winkler Bakery and in our retail stores
Monthly Old Salem and Gardens of Old Salem e-newsletters
Subscription to the Old Salem Museums & Gardens Magazine
Access to members only events
25% off one retail item (not to be combined with any other discounts or offers)
Old Salem offers members the benefit of making their gifts over the course of the year. If this interests you, and you want to make your gifts online, you may do so by selecting "Installments" on the payment page. If you would like to talk with someone about this giving option, please call Michelle Cook at (336) 721-7331 or e-mail [email protected].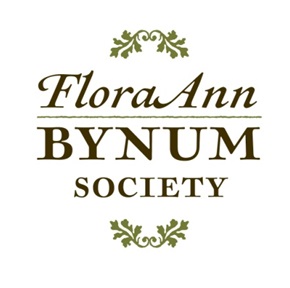 Flora Ann Bynum Society
Donors who make unrestricted annual gifts of $1,000, or more, are members of the Flora Ann Bynum Society. Flora Ann Bynum devoted her talent and time to historic preservation and the restoration of gardens and landscapes. Mrs. Bynum served as the Chairman of the first Landscape Restoration Committee and was a recognized authority on Moravian horticulture. Restoring the gardens and landscapes of early Salem was made possible by her leadership.
Old Salem's Horticulture program is focused on re-creating a landscape reflecting early Salem where utility, practicality, and beauty unite.