Winkler Bakery, est. 1807
NOW OPEN!
Hours
Wednesday-Saturday
10:00-2:00 PM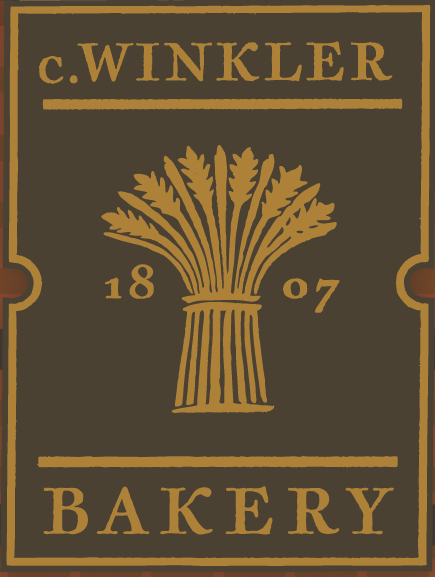 C. Winkler Bakery, est. 1807
In 1799, the Moravian Church built a bakery with a living area for the baker and his family. In 1807, a Swiss-born baker named Christian Winkler bought the bakery. Brother Winkler, his wife Elizabeth, and their six children would live and work in this house for the rest of their lives. Winkler descendants resided and worked in the bakery for generations afterward, until 1926. Winkler Bakery's oven is still heated with wood as it was nearly 200 years ago.
---
SHOP WINKLER ONLINE!