Membership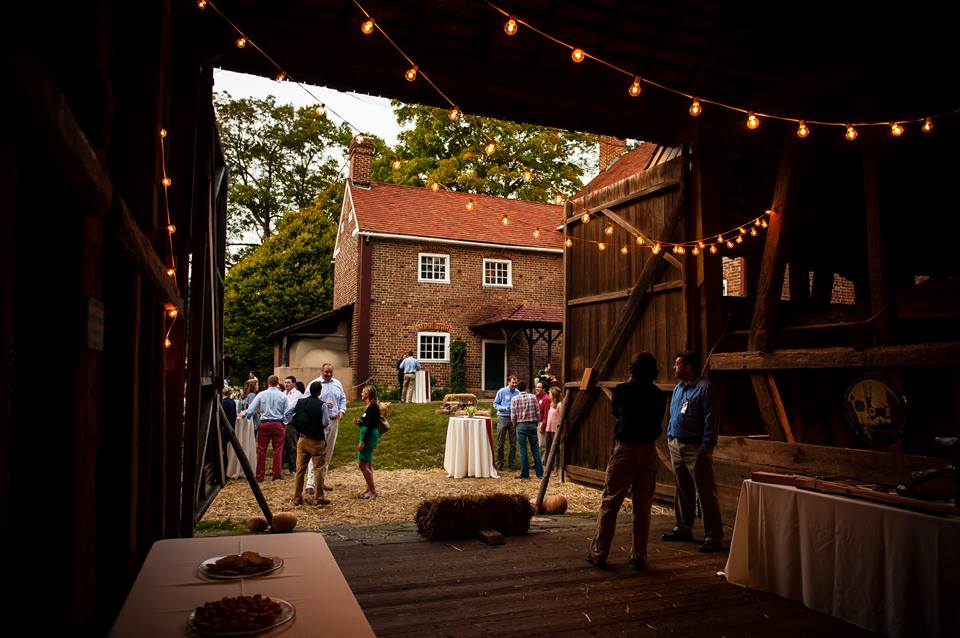 Membership provides critical annual operating funds for our non-profit museum efforts. Gifts from members help us educate and deliver compelling new programs, give us the resources to preserve and restore the architectural history and heirloom gardens of the Town of Salem, and strengthen our ability to collect and exhibit early southern decorative arts.
For questions or more information on memberships, please contact Kelly Benson (336-721-7333, kbenson@oldsalem.org).
Becoming a member of Old Salem Museums & Gardens allows you to connect with others who share your love of history. Everyday, we welcome friends who love and appreciate Old Salem's buildings, collections and landscapes, and they are introduced to opportunities they never considered and experiences they deeply enjoy. The family of friends and members is always growing, and there is a place for you at Old Salem Museums & Gardens.
All members receive the Main Benefits Package:
Unlimited, free admission for one full membership year to the Town of Salem, the Gardens at Old Salem, and MESDA's self-guided galleries
10% off purchases in Winkler Bakery, in our retail stores, and online
Monthly e-newsletter
Subscription to the Old Salem Museums & Gardens Magazine
Access to members only events
25% off one retail item (not to be combined with any other discounts or offers)

Please click on the links below to learn more about each membership type:
For individuals, couples, and families in support of The Town of Salem
For individuals, couples, and families in support of the Museum of Early Southern Decorative Arts
For garden enthusiasts in support of Old Salem's horticulture programs
For young professionals in support for Old Salem through a variety of social, educational, historical and family-oriented events.
For businesses and corporations in support of Old Salem's mission of education and restoration.
Frederic William Marshall Society
For donors who make unrestricted annual gifts of $1,000 or more.