Learning in Place Videos and Teacher Resources
Old Salem Learning In Place Video Series
---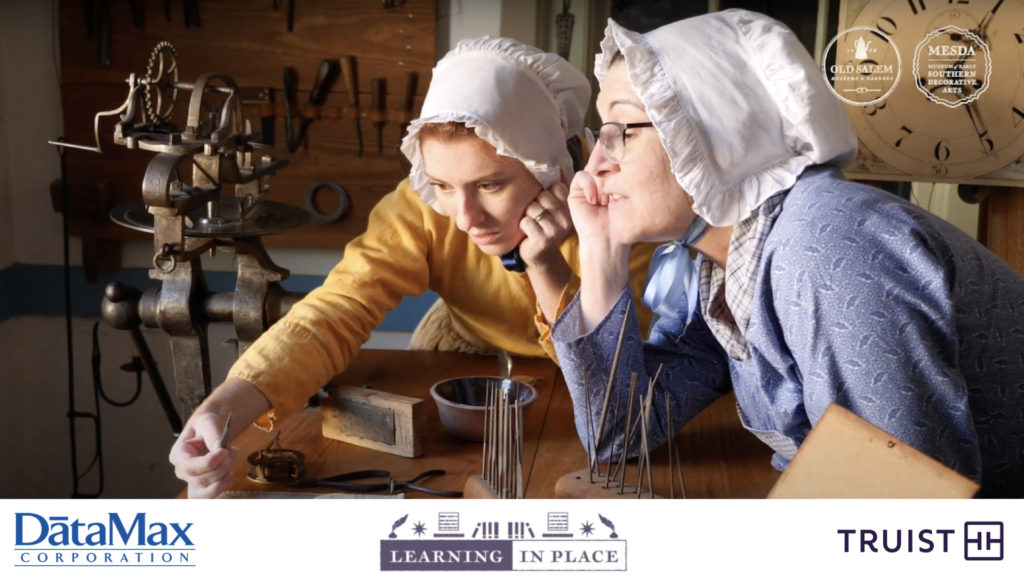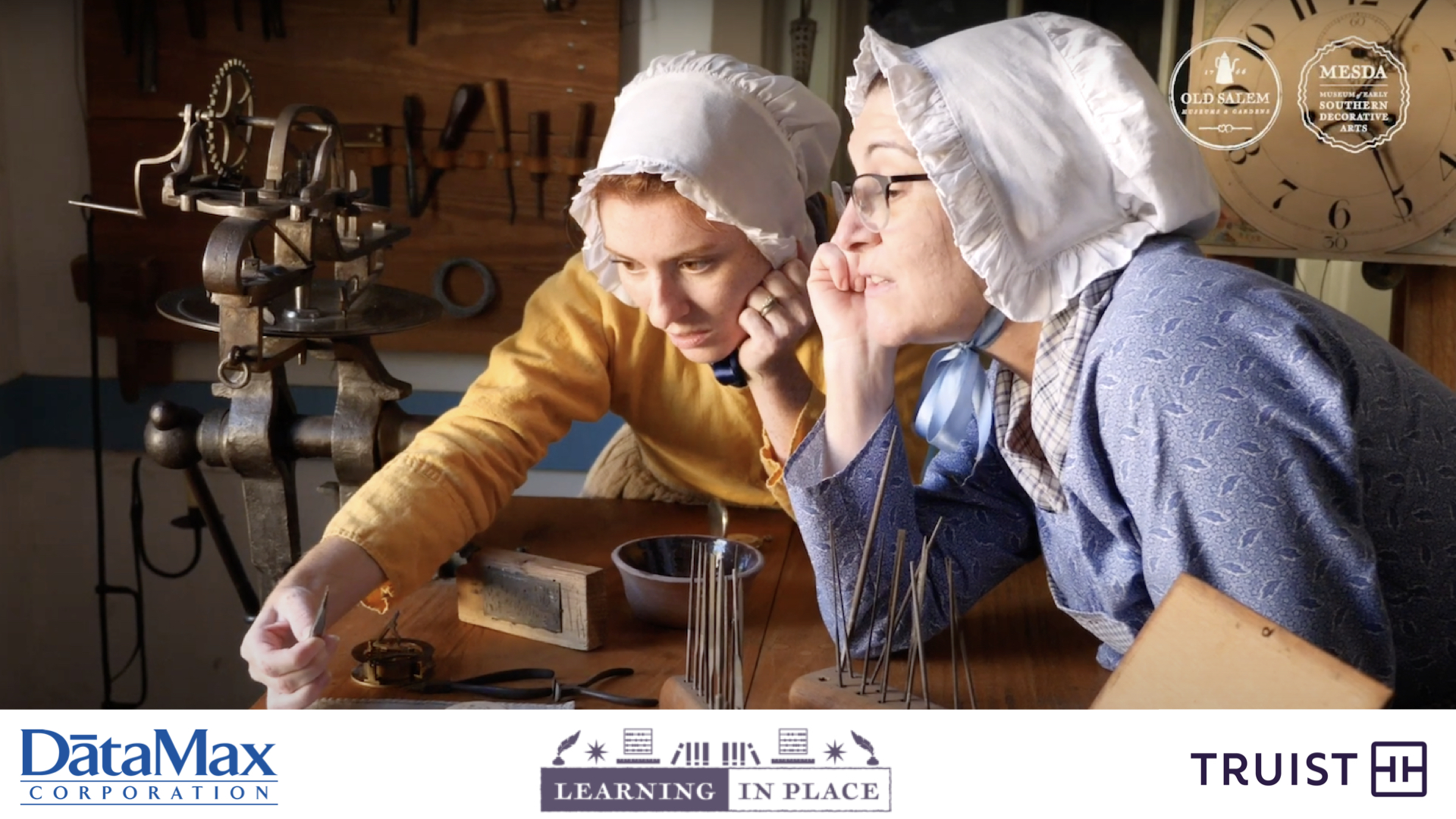 Old Salem's Learning In Place Video Series brings students and our master craftsmen and educators together. Hosted by our Learning in Place Educators, Tara Logue, Blake Stevenson, Emily Miller, Jenny Garwood, Ben Masterson, Pauline Lancaster, and Joel Cook, the episodes will allow students to get up close and personal with our craft workshops, seed-saving lab, archeology lab, gardens, Museum of Early Southern Decorative Arts, and behind-the-scenes collections.Utilizing the innovative "learning in place" educational classroom model, school children will be able to watch and learn about not only Old Salem's history, but also other curriculum-based concepts.Teacher's resources and additional information are available from Karen Walter, Director of Learning in Place, Old Salem Museums & Gardens, contact Karen here.
Thank you to our partners, Truist and DataMax, for sponsoring us!

---
---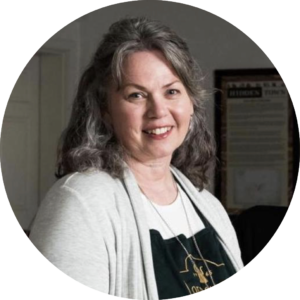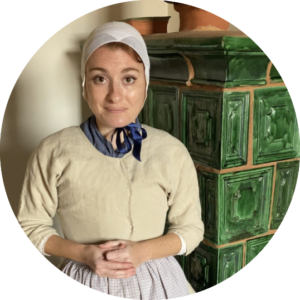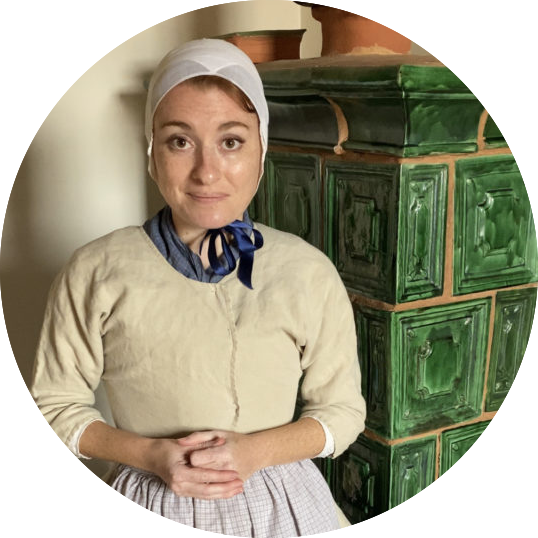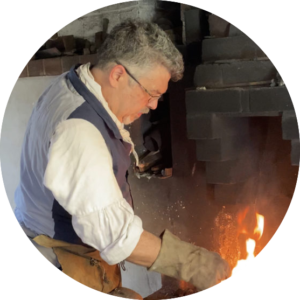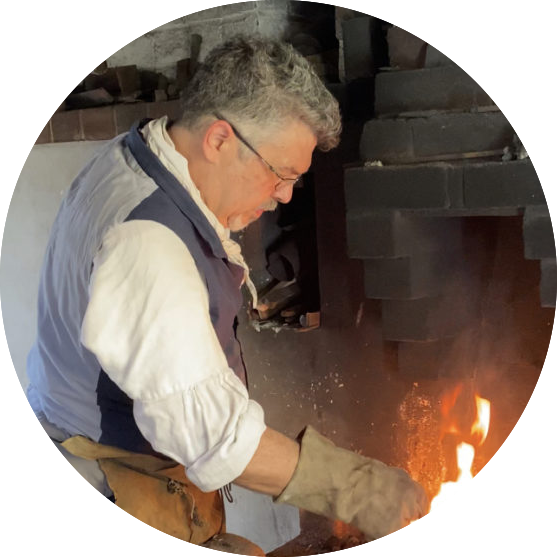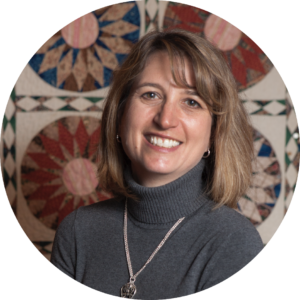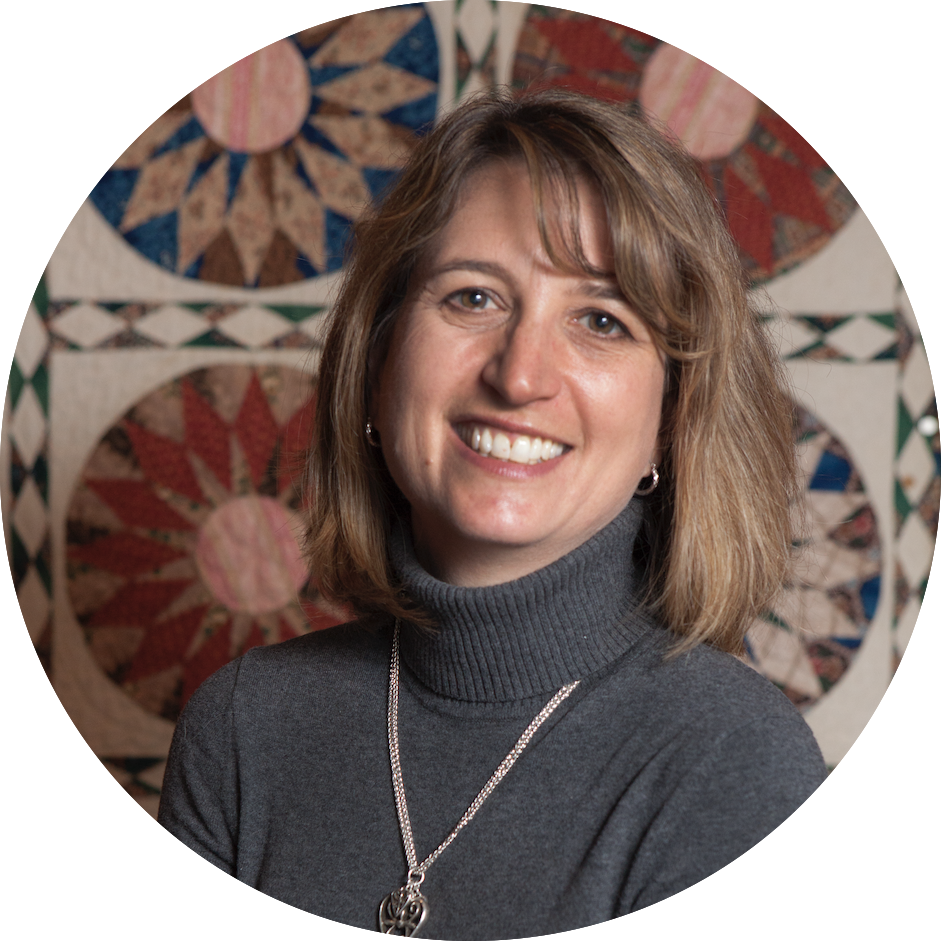 Elementary
---
Middle
---

---
SCIENCE
Elementary
---
Middle
---
High
---

---
SOCIAL STUDIES
Elementary
---
Middle
---

---
ENGLISH LANGUAGE ARTS
Elementary
---
Grades 2 and 3
Grades 4 and 5
Middle
---
WATCH EVERY LEARNING IN PLACE VIDEO!
---
Springtide Sports: Keep Moving Forward
---
Moravian Sunrise: A Tradition of Faith
---
Forging Metals and Metallic Properties
---
Baking Statistics
---
Riving and Turning with Simple Machines
---
The Balance of Survival
---
Hidden Town
---
The Black Builders of Salem
---
The Eye of the Beholder
---
Deeper Currents
---
Knock Out!
---
Sea of Electrons!
---
All the Time in the World!
---
A Thread Through Industry!
---
True Colors!
---
The Legend of the Little Red Man
---
Harnessing Light Waves in the 18th Century!
---
Let's Talk Matter!
---
In Pursuit of Most Popular Pots!
---
The Life Cycle of Clay!
---
The Many Shapes of a Chair!
---
Life in the Garden!
---
Send for the Doctor!